I just returned from the Optician.  The glasses are excellent, but I'm very tired, and research pickings were slim, so this is today's only article.  I'll be back to full time tomorrow, barring unforeseen circumstances.
Jig Zone Puzzle:
Today's took me 4:10 (average 5:13).  To do it, click here.  How did you do?
Religious Agony:

Argh!  The Giants played like Broncos, and the Broncos played like Giants.
Short Takes:
From Alternet: A new report from the New Yorker's Jane Mayer claims that President Donald Trump regularly keeps Vice President Mike Pence in his place by mocking his Christian faith.
According to Mayer's sources, Trump enjoys ribbing Pence for his right-wing Christian views by portraying him as a Taliban-style fundamentalist who wants to execute all LGBT people.
During a recent conversation on gay rights, for instance, Trump allegedly pointed at Pence and said, "Don't ask that guy—he wants to hang them all!"
Dang! For the first time in his life, Trump spoke truthfully. RESIST!!
From Common Dreams: California Senate leader Kevin de Leόn formally announced on Sunday his bid to oust Sen. Dianne Feinstein.His campaign page promises "a bold agenda to increase economic opportunity for all Californians with a focus on maintaining California's global leadership role in fighting climate change and building a clean-energy economy, rebuilding our state's infrastructure, public education, work-place and healthcare, equity for women, immigrants, and low-wage workers and public safety."
Taking aim at President Donald Trump, he said, "Every day, his administration wages war on our people and our progress. He disregards our voices. Demonizes our diversity. Attacks our civil rights, our clean air, our health access, and our public safety. We can lead the fight against his administration, but only if we jump into the arena together."
Feinstein announced last week that she was running for a sixth term, prompting calls for more progressive candidates to challenge the 84-year-old. As the LA Times reported last week, "Protesters have dogged Feinstein all year, speaking out about her opposition to single-payer healthcare, her call for 'patience' with Trump's presidency, and her bipartisan efforts."
I clearly prefer de Leon to Feinstein. I prefer Feinstein to ANY Republican! RESIST!!
From The New Yorker: The Danger of President Pence
Trump's critics yearn for his exit. But Mike Pence, the corporate right's inside man, poses his own risks.
Click Through. I've been saying this and more all year.  RESIST!!
Cartoon: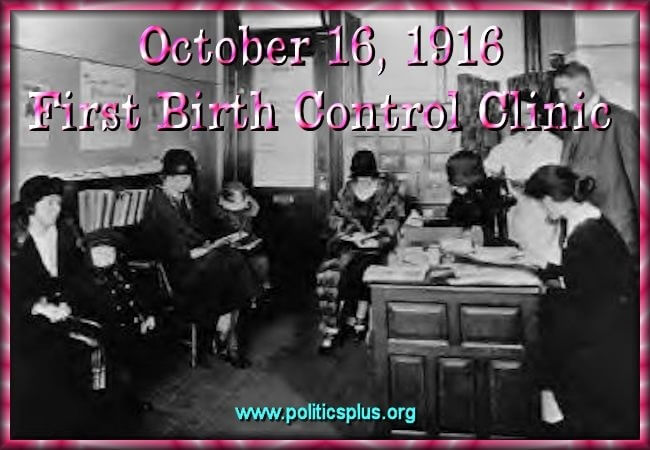 Republicans want to destroy last one.