Wendy is due in about 25 minutes to de-stink the TomCat and help with housework, so I'll write until she arrives and finish after she leaves.  Today id a holy day in the Church of the Ellipsoid Orb.  My Broncos are worshiping with the Giants in the night game, so I'll eat supper early and be in full meditation mode afterwards.  May the holy Orb shine its blessed light on your team, unless they claim to be oversized.  Tomorrow I have an appointment to pick up and adjust my glasses.  It won't take long, but by the time we factor in the lift bus, I'll be gone for around four hours.  I'll publish, if I can, but I may have only a Personal Update.
Wendy just left.  She thanks you all for your kindness, and JD for the earrings that she will wear watching football this afternoon.
Jig Zone Puzzle:
Today's took me 3:09 (average 4:24).  To do it, click here.  How did you do?
Short Takes:
From YouTube (SNL Channel): Donald Trump Trucker Rally Cold Open
Alec led his Pence around by the nose just like the Fuhrer does his Pence. RESIST!!
From Daily Kos: Late Professor William T. Kelley taught Marketing at Wharton School of Business and Finance, University of Pennsylvania, for 31 years, ending with his retirement in 1982.  Dr. Kelley, who also had vast experience as a business consultant, was the author of a then-widely used textbook called Marketing Intelligence — The Management of Marketing Information (originally published by P. Staples, London, 1968).  Dr. Kelley taught marketing management to both undergraduate and graduate students at Wharton. www.upenn.edu/…  Dr. Bill was one of my closest friends for 47 years when we lost him at 94 about six years ago.  Bill would have been 100 this year. 
Donald J. Trump was an undergraduate student at Wharton for the latter two of his college years, having been graduated in 1968. www.thedp.com/…  
Professor Kelley told me 100 times over three decades that "Donald Trump was the dumbest goddam student I ever had."  I remember his emphasis and inflection — it went like this — "Donald Trump was the dumbest goddam student I ever had."  Dr. Kelley told me this after Trump had become a celebrity but long before he was considered a political figure.  Dr. Kelley often referred to Trump's arrogance when he told of this — that Trump came to Wharton thinking he already knew everything.
Isn't it a shame that the state of Ivy League education was such that Kelly and his fellow profs passed Trump anyway, instead of flunking the dumb SOB? And why didn't the Electoral College flunk him out?!!? RESIST!!
From NY Times: In a desolate corner of northeastern Australia, about 100 miles from the nearest town, a grassy stretch of prime grazing land sits above a vein of coal so rich and deep that it could be mined for decades.
The Australian government is considering a proposal to build one of the world's largest coal mines in this remote locale, known as the Galilee Basin, where acacia and eucalyptus trees grow wild between scattered creeks.
An Indian conglomerate, the Adani Group, has asked for a taxpayer-financed loan of as much as $800 million to make the enormous project viable, promising to create thousands of jobs in return.
But the plan has met intense opposition in Australia and abroad, focusing attention on a question with global resonance: Given the threat of climate change and the slowing global demand for coal, does the world really need another giant mine, especially at the public's expense?
I hope that the Land of Oz will prefer green energy. Aussies, would it be feasible to invest that $800 million in a giant solar farm or wind farm? RESIST!!
Cartoon: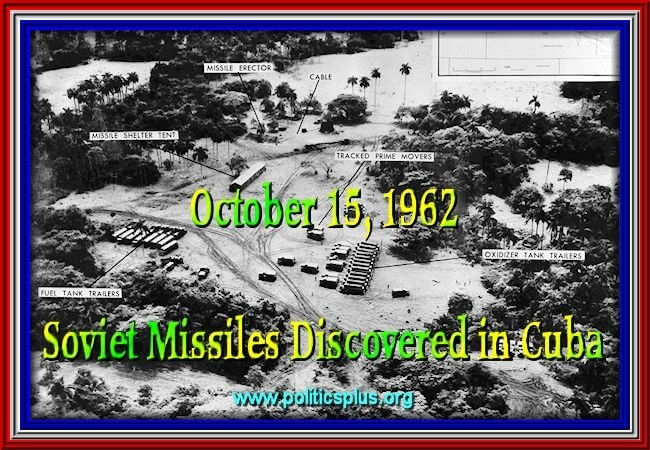 2017 Russian Missiles Discovered in Washington DC.