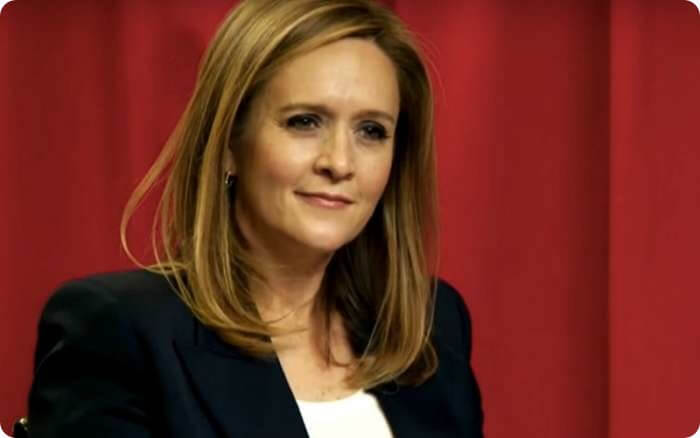 It's that time of week again, so here are four excellent video clips from Sam's show last night.  Enjoy!!
Listen Up, Creeps: Weinstein Edition
Sam nailed it. Impeach Weinstein and the other pervert.
Abortion, Birth Control & Other Unnecessary Things
Republican right to life begins at ejaculation and ends at birth. Republicans believe that it is immoral for the rich to pay for anything, let alone birth control.
It's a great idea, but it only works if everyone does it. Once it's already viral, Republican propaganda needs to be debunked.
Even though it's something I don't to, I shall not masturbate in front of employees. I trust Wendy will be pleased at that.
I hope you liked it.
RESIST THE REPUBLICAN REICH!!