I'm hurrying to get this posted, before leaving for my eye appointment, as I'll be dilated and useless when I return.  Have a great day.
Jig Zone Puzzle:
Today's took me 4:31 (average 5:27).  To do it, click here.  How did you do?
Short Takes:
From YouTube (Trae Crowder Channel): Liberal Redneck – Virginia is for Lovers, not Nazis
"Your silence is your complicity." How true of Republicans that is! RESIST!!
From YouTube (MSNBC Channel): President Trump's Initial Response To Charlottesville Draws Criticism
Barf Bag Alert!!
Trump said, "It's not Trump." He lied. It is Trump. He has been feeding hate to Alt-Right Republican Nazis from the beginning of his campaign through the present. If you are a Republican, and this isn't you, it's time to get out, or accept your complicity in what these Nazi criminals do. RESIST!!
From NY Times: North Korea's success in testing an intercontinental ballistic missile that appears able to reach the United States was made possible by black-market purchases of powerful rocket engines probably from a Ukrainian factory with historical ties to Russia's missile program, according to an expert analysis being published Monday and classified assessments by American intelligence agencies.
The studies may solve the mystery of how North Korea began succeeding so suddenly after a string of fiery missile failures, some of which may have been caused by American sabotage of its supply chains and cyberattacks on its launches. After those failures, the North changed designs and suppliers in the past two years, according to a new study by Michael Elleman, a missile expert at the International Institute for Strategic Studies.
Such a degree of aid to North Korea from afar would be notable because President Trump has singled out only China as the North's main source of economic and technological support. He has never blamed Ukraine or Russia
How ironic! Trump threatens war over missiles, when the same person, who put him in the White House, Putin (R-RU) is responsible for North Korea's missile tech. RESIST!!
Cartoon: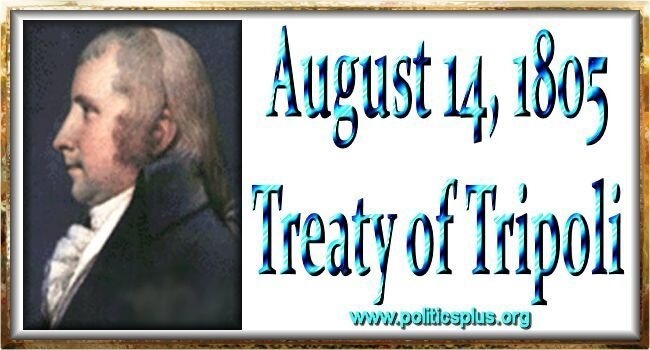 Unanimously ratified by the Senate, when most Senators were founding fathers.