Yesterday's high was 101°, 6° hotter than forecast, and breaking another all time record for the date, in addition to smoke.  Today is the "cool" day, with only 93° forecast.  We may have a week in the 80s°, starting a week from tomorrow.  Even giving myself a whore's bath daily, I can't stand myself.  Squatch had better hide, because we have a south wind.
Jig Zone Puzzle:
Today's took me 4:39 (average 6:44).  To do it, click here.  How did you do?
Short Takes:
From YouTube (MoveOn Channel): Breach of Trust
Kudos to Coast Guard Commandant, Adm. Paul Zuklunft, who refuses to break faith with trans service people. RESIST!!
From Think Progress: After the transcript leaked, a panel on an Australian news show devolved into laughter while talking about the conversation Turnbull and Trump had in February. On the call, Turnbull argues that Trump should honor an Obama-era deal that the U.S. would consider taking refugees from Manus Island and Nauru.
Dang! A news show host couldn't say that here!! They were way too king to Trump! RESIST!!
From TPM: The National Rifle Association continued a streak of publishing decidedly aggressive video content Thursday.
Barf Bag Alert!!
.@DLoesch has a message for the @nytimes: "We're coming for you." One
non-#fakenews story is not enough. #NRA #ClenchedFistofTruth pic.twitter.com/Hm1QkJi5Tp

— NRATV (@NRATV) August 3, 2017
Frankly, I think the gray lady will serve these fascist Republican Ammosexuals their own asses on a silver platter. RESIST!!
Cartoon: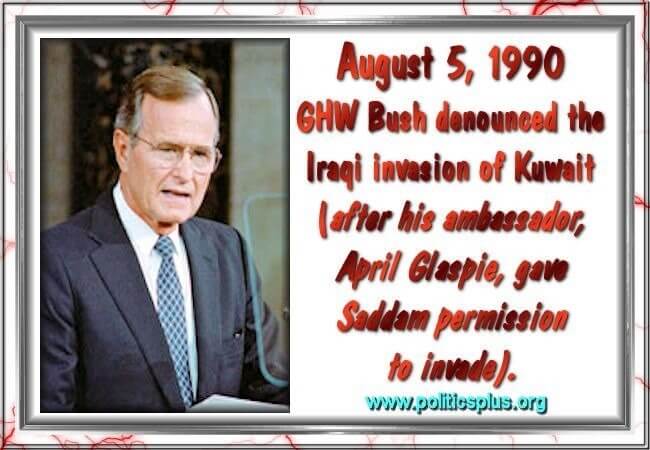 We have not had a Republican in the White House that wasn't a fascist since IKE, with the possible exception of Ford.