The heat wave is upon Portland with 100° today, building to 108° tomorrow and 109° Thursday.  There is no rain forecast for the next two weeks, and the first day below 90° is a week from Friday.  What wouldn't I give for a rainy day!  Changing the poll and the Monthly Report for July will both be at least a day late, because I was so wiped out by yesterday's eye torture and the extreme heat.  In case you missed it, there was no recurrence of cancer.
Jig Zone Puzzle:
Today's took me 2:55 (average 4:51).  To do it, click here.  How did you do?
Short Takes:
From YouTube (GQ Channel): Down Goes the Mooch! | The Resistance with Keith Olbermann
Keith makes an excellent point. Scary Muck was only a reflection of his beloved Fuhrer. RESIST!!
From The New Yorker: Thousands of angry comedians protested outside the White House on Monday afternoon, demanding the immediate reinstatement of the ousted communications director Anthony Scaramucci.
Chanting "Bring back Mooch," the irate funnymen and funnywomen argued that the abrupt removal of Scaramucci was akin to taking the food out of their families' mouths.
Industry estimates had projected that Scaramucci's presence on the White House staff would generate between four and five billion dollars for the comedy industry this year alone, a windfall that has now been erased.
Buddy Schlantz, the owner of the Bethesda, Maryland, comedy club known as the Laff Pagoda, travelled to the White House to protest what he called "a direct assault on the comedy community."
That's straight news, Andy. And who can blame them! Rumor has it that Samantha Bee and Bill Maher are hosting a drunken wake memorializing him.

RESIST!!
From NY Times: Former Sheriff Joe Arpaio committed a crime by defying a court order to stop detaining suspected undocumented immigrants, a judge ruled on Monday, in the latest rebuke for a once-popular politician who was voted out of office last year.
United States District Judge Susan R. Bolton found Mr. Arpaio, 85, guilty of criminal contempt of court, a misdemeanor punishable by up to six months in jail. Mr. Arpaio's lawyers said he would appeal.
The conviction comes as sheriffs are under pressure to play a major role in the Trump administration's immigration crackdown. The president has threatened to withhold federal funds from local governments that do not cooperate by holding jail inmates for deportation, and immigrant advocates have pushed back with lawsuits charging that such detentions violate constitutional rights.
Mr. Arpaio served for 24 years as sheriff of Maricopa County, Ariz., which includes Phoenix, building a national reputation for harsh conditions in his county jail, and for his campaign against undocumented immigrants. The criminal charge grew out of a lawsuit filed a decade ago charging that the sheriff's office regularly violated the rights of Latinos, stopping people based on racial profiling, detaining them based solely on the suspicion that they were in the country illegally, and turning them over to the immigration authorities.
He'll get six months at most, and will never serve a day, because he would not survive the first day. He is so hated that he would be killed even in protective custody. Give the bastard six months of supermax solitary, or at least make him wear an ankle bracelet for two years. RESIST!!
Cartoon: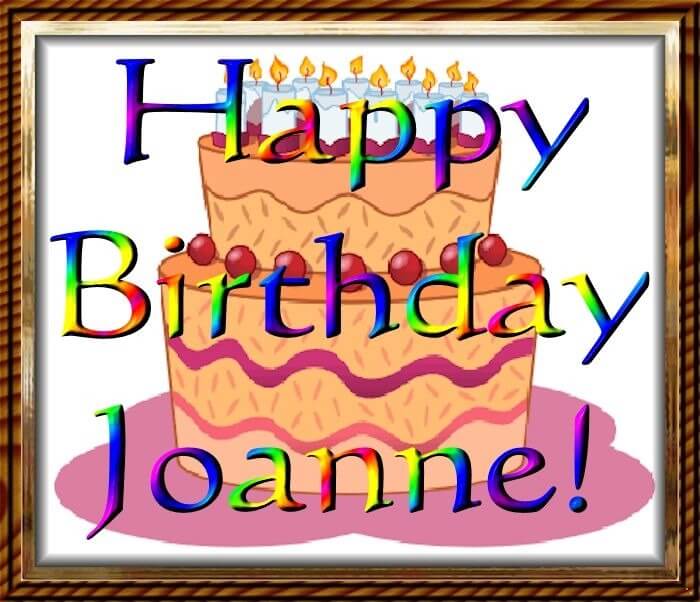 Cartoon 2: