I'm writing late today to be sure that I'm up when Store to Door delivers my grocery order. Wendy is coming this evening to de-stink the over-humidified TomCat and help with chores. Tomorrow, please expect no more than a Personal Update tomorrow. Comcast is coming in the early morning to install an upgraded cable modem and make sure all my wireless devices function properly with it. Neighborhood House, the Nonprofit that covers around 15% of Wendy's care, is coming in the late morning for me to sign some paperwork.
Jig Zone Puzzle:
Today's took me 3:50 (average 4:42). To do it, click here. How did you do?
Short Takes:
From YouTube (GQ Channel): What's Happening in Donald Trump's Head? | The Resistance with Keith Olbermann
I have no doubt that Fuhrer Drumpfenfarten suffers from severe, acute Narcissistic Personality Disorder. RESIST!!
From The New Yorker: Amid concerns about Donald Trump's fitness to be President, former President Barack Obama said on Tuesday that he was willing to serve as "temp President" while Trump undergoes psychiatric evaluation.
"It would just be a temp thing," Obama told reporters. "As soon as psychiatrists determine that Donald Trump is mentally stable and fit to serve as the most powerful officeholder in the world, I'd step aside."
Obama said that he was a "logical choice" to serve as temp President because of his eight years in the White House. "For starters, I know how the light switches work," he said.
Obama said that, once installed as temp President, he would look after the day-to-day running of the White House: "You know—vetoing bills, naming Supreme Court Justices, that kind of thing."
From Andy's keyboard to God's eyes! RESIST!!
From Washington Post: Since entering office, President Trump has faced accusations that his District hotel is profiting from his presidency.
For a few minutes Monday night, projection artist Robin Bell tried to bring attention to the issue by shining light on it — a big, blue light.
Bell parked his van about 9:15 p.m. on 12th Street NW across the street from the west entrance of the Trump International Hotel. Bell and two friends then turned on a projector in the van and displayed animated anti-Trump messages about the president's alleged conflicts of interest onto the upscale hotel's facade.
Hotel security ordered him to shut off the projections after only a few minutes, but it was enough time for the messages to go viral on social media, garnering thousands of posts on Twitter and Facebook.
Kudos to Robin Bell. RESIST!!
Cartoon: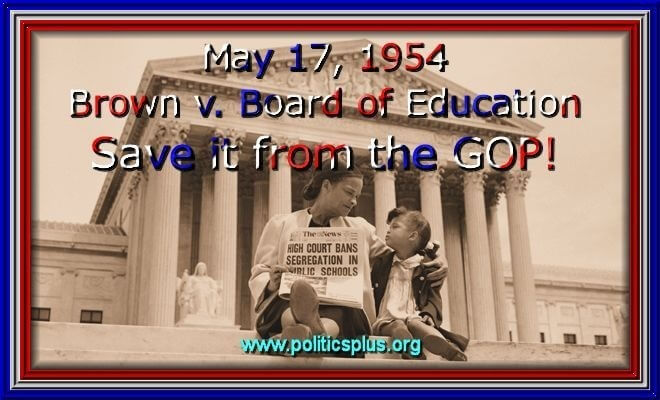 Cartoon 5 years old today. Republicans have not changed.