I'm still in a lot of pain, but I did get some sleep last night and this morning, so I'll try to publish, while waiting for my grocery delivery.  Wendy comes tonight to de3stink the TomCat.
Jig Zone Puzzle:
Today's took me 3:37 (average 5:20).  To do it, click here.  How did you do?
Short Takes:
From YouTube (GQ Channel): Proof that Donald Trump is Getting Crazier | The Resistance with Keith Olbermann
If the Fuhrer is craziER, the Pope must be Catholic. RESIST!!
From The Last Word: Is the O'Reilly era at Fox News coming to an end?
New reports – including from Murdoch-owned WSJ – say Fox News may be close to cutting ties with Bill O'Reilly. NYC Public Advocate Letitia James is asking for a probe into the sexual harassment scandal. Media Matter's Angelo Carusone also joins Lawrence O'Donnell.
Watching O'Lielly crash and burn puts a smile on my face. I've waited years for this. May Faux Noise, the Republican Reichsministry of Propaganda, follow him down. RESIST!!
From NY Times: Jon Ossoff, a Democrat making his first bid for elective office, narrowly missed winning outright in a heavily conservative House district in Georgia on Wednesday, throwing a scare into Republicans in a special congressional election that was seen as an early referendum on President Trump.
Mr. Ossoff received 48.1 percent of the vote, just short of the 50 percent threshold needed to win the seat, and he will face Karen Handel, the top Republican vote-getter, in a June runoff.
A documentary filmmaker and former congressional staff member, Mr. Ossoff, 30, had hoped to avert a runoff in the Sixth District, a Republican-dominated section of the Atlanta suburbs that had been represented by Tom Price, who is now Mr. Trump's health and human services secretary. But despite his financial advantage — Mr. Ossoff had raised $8.3 million, more than quadruple that of the next-closest candidate — and a highly energized liberal base, a majority was just out of reach in a district that has not sent a Democrat to Congress since the Carter administration.
Now we need to win in December. RESIST!!
Cartoon: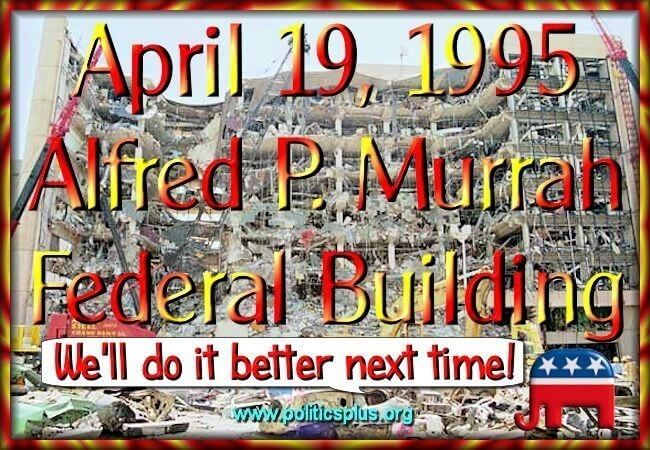 Republican Terrorism in action.