I slept very poorly, because of severe coughing and people drag racing in the street.  Pardon my brevity.  Today's only article from me.
Jig Zone Puzzle:
Today's took me 4:33 (average 6:03).  To do it, click here. How did you do?
Short Takes: Bill Maher
Uh Oh! My coffee pot is spying on me.
New Rule: Collective Responsibility
He makes a good point.  RESIST!!
Cartoon: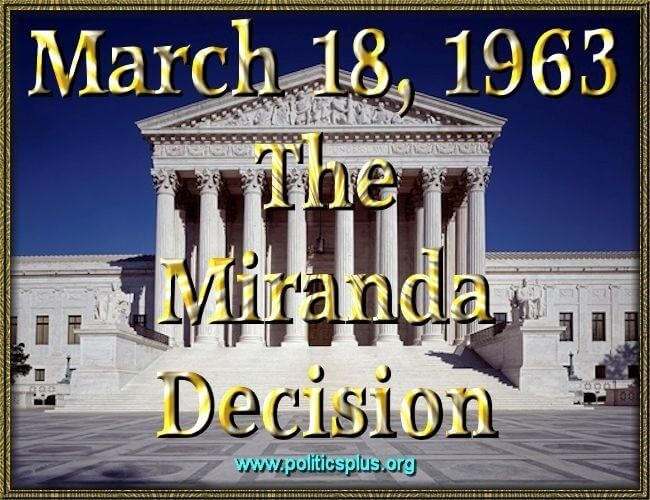 Now gutted