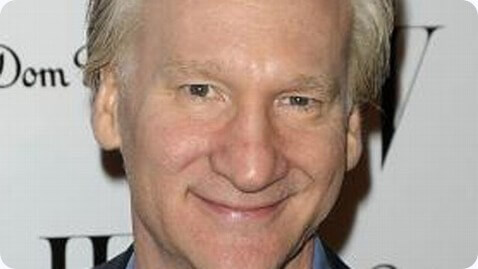 Once again, it's time for some relief,courtesy of Bill Maher. Here are two clips from last night's show.
Issa lied. He staged a demonstration of supporters at his office. Decent people got wind of it and counter-protested, but virtually all of Issa's interaction with "demonstrators" was really with supporters. He does sound somewhat reasonable, but I know he will not follow through on any of the good things he said, especially about investigating Trump. How do I know? Darrell Issa Issa assa and Darrell Issa turd!
He does make a really excellent point. I can count the "news" shows worth watching on one hand with fingers left over.
RESIST!!