I find nothing "Fun" about this particular Friday, so I'll put up just a couple of graphics. I'm hopeful to put something together more joyful next week.
This is how our journey began eight years ago: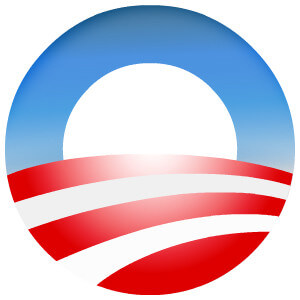 And now we've come to the end of a presidency the like of which not only us, but few Americans have ever witnessed. Not sure where I saw this drawing, but I think it captures how most of us feel. It was actually drawn by someone in Amsterdam, Netherlands – so it's a universal sense of thankfulness for those eight years, and now a sense of great loss: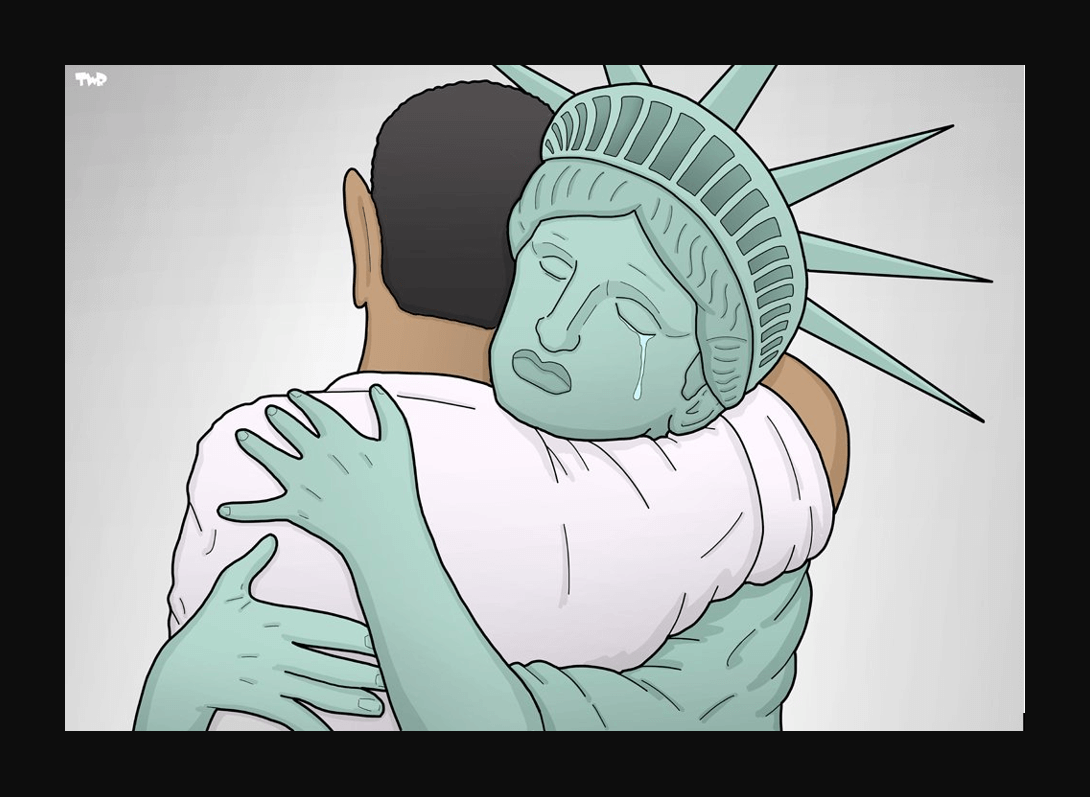 This is a sketched drawing (you can see the pad) I saw on Twitter, and it prompted me to dig a little deeper. This site has a little background informat.
https://nsikanessien.blogspot.com/2017/01/farewell-obama-statue-of-liberty-begs.html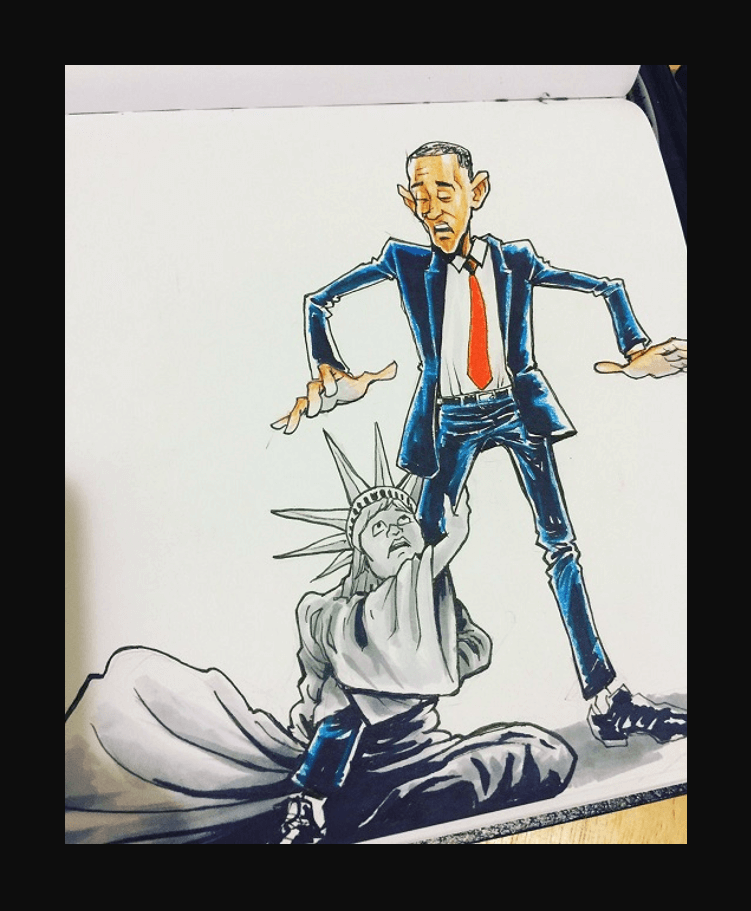 Now that we're burdened with #45, we can at least be thankful we had #44. So with all sincerity I hope you'll join me in saying, "Thank you, President Obama!"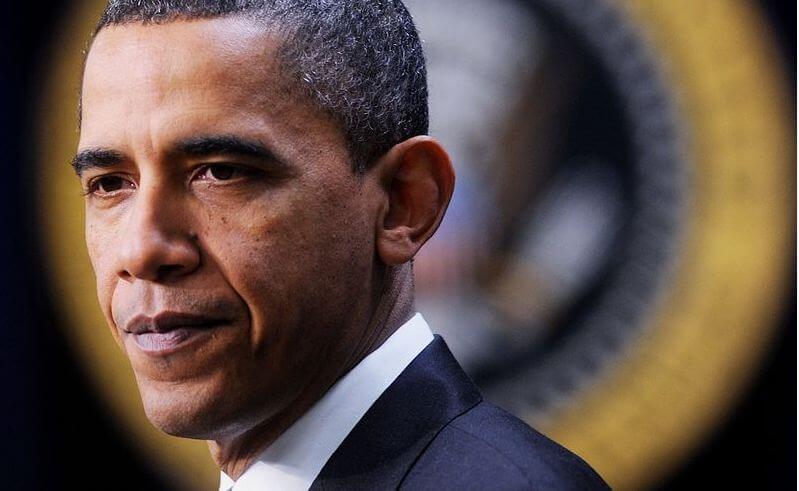 Rest assured that we will continue to …