Yesterday I finally got to take my first shower since 9/5. I can't tell you what a relief it is not to smell something rancid and know it's me. Because it involves a nurse leaving this unit with me, it's hard to schedule, but I'm hoping to get a couple a week. Fantasy football players, don't forget to have your lineups set early this week, as there are two games on Thanksgiving Day.
Religious Ecstasy:

Short Takes:
From Daily Kos: In 2014, Americans donated an estimated $350 billion to charities. A generous country we are, but how much of those funds actually benefit those in need? You might not want to know. There are good charities. There are bad charities. And there are the worst charities.
America's "worst" charities have gained their titles by how much they raise in donations for their cause—and how little of that money goes towards the same cause. As these deceptive organizations ask you for your financial support, many lie about where or to whom that money is alloted, sometimes paying themselves "multiple salaries" and "consulting fees." One cancer charity paid the company president's son nearly $18 million over eight years, to solicit donations. The Tampa Bay Times reports:
Some nonprofits are little more than fronts for fundraising companies, which bankroll their startup costs, lock them into exclusive contracts at exorbitant rates and even drive the charities into debt.
How Republican!! Click through for the list. I'm amazed that Susan G Komen for the Cure isn't on the list. Considering all they have spent lobbying to prevent women form getting breast cancer screenings and other women's healthcare from Planned Parenthood, they should be on it.
From NY Times: Donald J. Trump said on Sunday he was in favor of the actions of his supporters who reportedly punched and kicked a protester from the Black Lives Matter movement who interrupted Mr. Trump's campaign rally the previous day in Birmingham, Ala.
"Maybe he should have been roughed up, because it was absolutely disgusting what he was doing," Mr. Trump said in an interview with "Fox and Friends" on Sunday. "This was not handled the way Bernie Sanders handled his problem, I will tell you."
To support violence against a protestor is typical rabid Republican response. But Hairball is a typical Republican.
The Squatch beat me to John Oliver, so you only get two short takes.
Cartoon: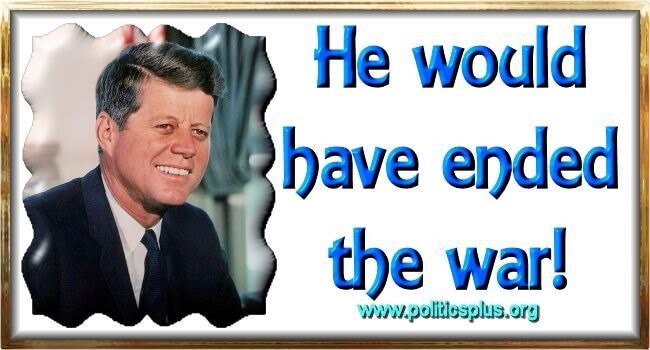 Considering yesterday's cartoon, this is why.