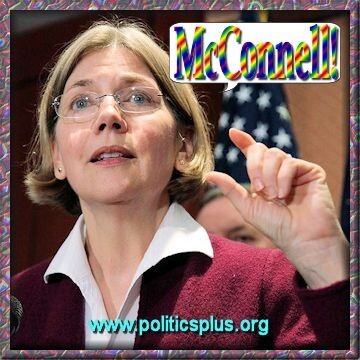 Usually Netroots Nation gets a lot of coverage, but war crimes by GOP Pootie and Butcher Ben have dominated the news cycle.  However, What Elizabeth Warren had to say in her Keynote Address was far too important to miss.  Warren knows far more than just the measure of Bought Bitch Mitch.  The credit she gives to blogs and bloggers for the successes the left has had is spot-on.  Here is her entire speech.
If you prefer you can find the transcript here.
What can I say?  If she were to announce her candidacy for the White House, I think she would become the President we're waiting for.  I would become an instant supporter.