I'm writing for tomorrow.  It's safe to drink Portland water again, without treating it with alcohol. ;-)  I'm surprised that I functioned at all yesterday, as tired as I was.  Today, I still am a bit foggy.  It can be difficult to find interesting material on a holiday weekend.  Day 33.
Late (early) update:
I overslept again.
Jig Zone Puzzle:
Today's took me 2:55 (average 4:45).  To do it, click here.  How did you do?
Short Takes:
From Daily Kos: In April, the Mustang, Oklahoma school board announced they had voted to to implement a Bible course developed by the president of Hobby Lobby, Steve Green.
Daily Kos user ProgLegs shared the news report:
Mustang will be the only public school district in the state to pilot the program.  Green hopes the course, which teaches about the "narrative, history, and impact" of the Bible, will be in "hundreds" of schools in 2015 and thousands the year after.
Now new information has come to light that Hobby Lobby president Steve Green met privately with school board members, which appears to be a clear violation of the Oklahoma Open Meetings Act:
Authentic Christians respect the law. If their conscience demands they break it, they do so openly, standing ready to suffer the consequences for their protest, just as Jesus did. Republican Supply-side pseudo-Christians consider themselves above the law they demand everyone else follows, while they violate it themselves in secret.
From NY Times: A man who had shot to death his four young children, for reasons known only to him, sat in the wooden chair reserved for him at the Riverbend Maximum Security Institution in Nashville. His body was strapped tight and his head was freshly shaved, to enhance the conductivity.
I could see him, but he could not see me. We sat perhaps 30 feet apart, on opposite sides of a one-way glass partition that separated those who would walk away that September night in 2007 from one man who would not.
The electric chair had not been used in Tennessee since 1960, a reflection of a nation's discomfort with a procedure that had come to be seen as gruesome, if not cruel. But the condemned man, Daryl Holton, 45, had been given a choice between lethal injection and electrocution. To the dismay of prison officials, he had chosen the latter — again, for reasons known only to him.
Perhaps he preferred the quicker torture of feeling his eyeballs fry and pop out to the longer term torture of feeling like his body is on fire for several minutes. What does this say about those who debate how we torture people to death instead of joining the civilized world community that has evolved beyond such barbarity?
From TPM: Earlier this week Rep. Ted Yoho's (R-FL) 2012 comments surfaced. "I've had some radical ideas about voting and it's probably not a good time to tell them, but you used to have to be a property owner to vote," he told a cheering audience.
Alexander Keyssar, Stirling Professor of History and Social Policy at Harvard University and a member of the Scholars Strategy Network, weighed in on the multitude of reasons why Yoho (pictured, right) is just plain wrong:

Congressman Ted Yoho's interest in re-imposing property requirements to vote is yet another sign of his party's interest in rolling back two centuries of progress in American political life. Property requirements were, indeed, the norm for the first several decades of our history (as were gender and racial restrictions), but they were overturned almost everywhere by the middle of the nineteenth century.
Today's Republican Party would like nothing better than kick both civil rights and voting rights back into the 1800s.
Cartoon: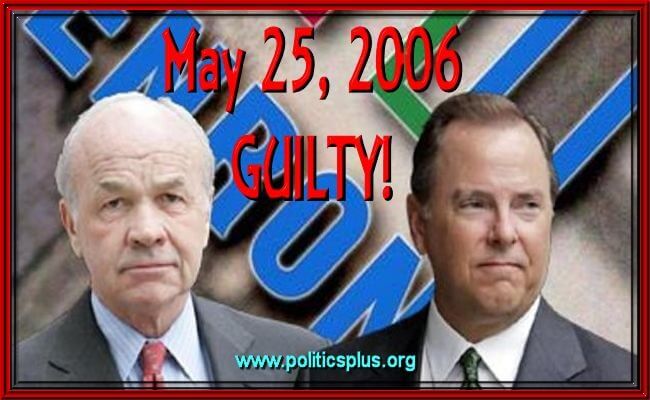 How long must we wait before more Republican 1% criminals are convicted?