I'm writing for tomorrow and an feeling quite groggy, having just awakened.  Last night's volunteer meeting went spectacularly well.  Two Oregon State University professors brought their sociology students to meet with my guys.  There were more than ever before.  In the groups I was in, I played a subdued role, facilitating communication, whenever I realized someone did not understand the jargon used by students and prisoners.  The students' professors have taught them that the stereotypes, with which our society labels prisoners, are not accurate, but knowing it intellectually is no substitute for experiencing it in person.  My guys left them with a vastly improved outlook, and I could not be more proud of them.
Jig Zone Puzzle:
Today's took me 3:49 (average 5:44).  To do it, click here.  How did you do?
Short Takes:
From Upworthy: Unmistakable Proof That Something's Wrong With Our Justice System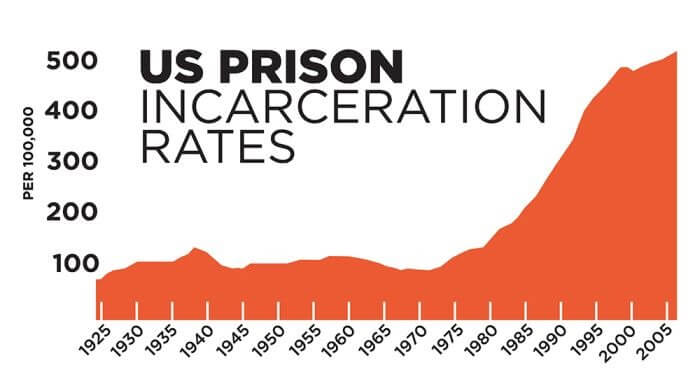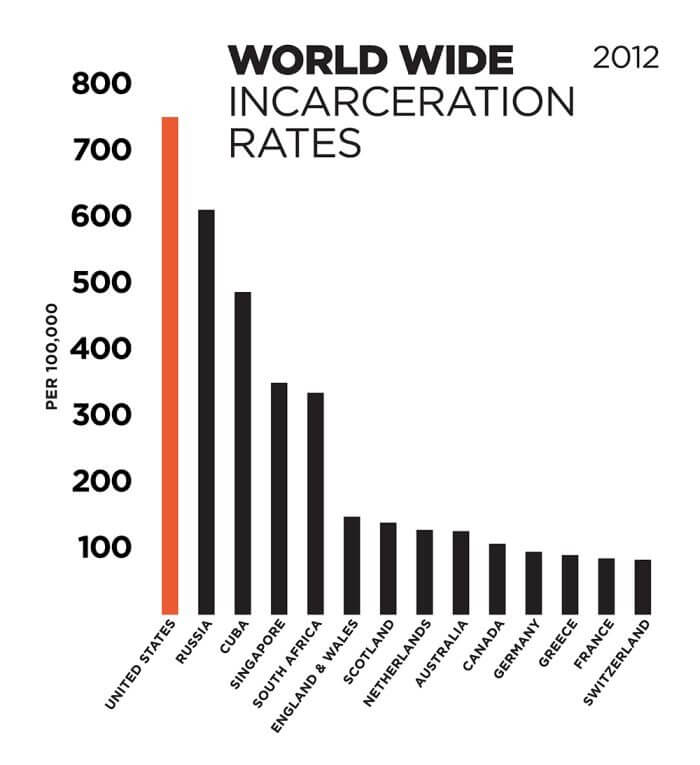 With what I do, you don't have to convince me.
From The New Yorker: Arizona Governor Jan Brewer vetoed a controversial anti-gay bill last night, telling reporters, "Let's focus on discriminating against Mexicans."
Governor Brewer said that while "the intentions behind this bill were obviously excellent," she was worried that the bill "would distract us from our main mission of harassing, tormenting, and otherwise making life miserable for Mexicans."
Although Governor Brewer said that she could foresee a time when Arizona might "branch out into discriminating against gays," the decision to veto the anti-gay bill in the name of anti-immigrant pride was not difficult: "Arizona needs to stick to what it does best."
Dang!! Is Andy on a roll with the Brewerstan Death Angel or what?
From Think Progress: Senate Republicans on Thursday blocked a bill that sought to provide veterans with greater access to health care and education over an amendment aimed at increasing sanctions on Iran.
Democrats failed to reach the 60 votes necessary to overcome the GOP obstruction.
Republicans have been trying to get a vote on an Iran sanctions measure, which has stalled after experts and Obama administration officials convinced most members of the Democratic caucus that it would derail talks with Iran over its nuclear program and could lead to war.
Did I not tell you that, despite their protestations to the contrary, Republicans would find an excuse to obstruct Democratic legislation to help our veterans?
Cartoon: