I'm writing for tomorrow while preparing to leave for my prison volunteer day, so I shall be brief.
Jig Zone Puzzle:
Today's took me 3:25 (average 5:02).  To do it, click here.  How did you do?
Short Takes:
From The New Yorker: Rejecting calls to boycott Arizona, a newly formed gay organization is mobilizing its members to move to the state by the millions in the hopes of transforming it into the nation's first majority gay state.
The group, called Americans for a Gay Arizona, has already received commitments from a million gay Americans to move to the state within the next two months, with a target of enlisting over six million gays to move there by the end of the year.
Harland Dorrinson, the executive director of the group, said that the influx of six million gays would be "more than enough" to insure that Arizona would be majority gay, but he acknowledged that he did not have an exact figure of how many gays currently reside there.
"We think it could be as many as a million," he said. "But if you add in conservative politicians, that number could go much higher."
OMG, Andy!! FOMCROTFPIMPLMAO!!
From Upworthy: One congressman did manage to say that he thought this international trade deal was "a punch in the face to the middle class of America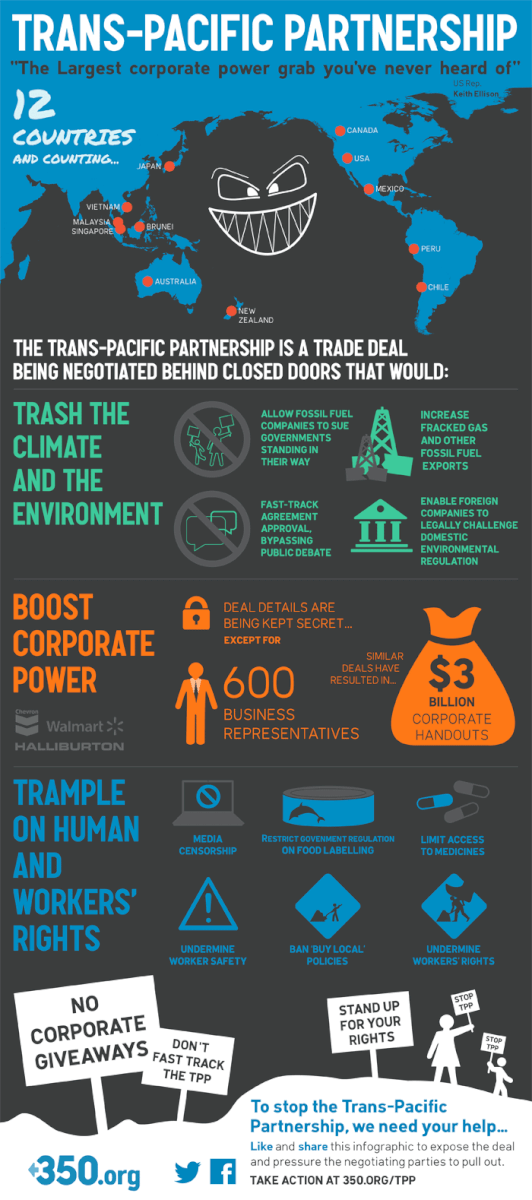 Sometimes a picture is worth a thousand words.
From Crooks and Liars: After first letting Arizona lawmakers and their defenders in the media have it for the "morally repugnant" anti-gay bill that manged to pass through their legislature and then had many of them backtracking after voting for it, the Daily Show's Jon Stewart wondered where in the world the Christians in Arizona could have gotten the idea their religion was under attack.
Of course the answer has to be the Republican Reichsministry of Propaganda, Faux Noise. Jan Brewer saved Republicans from what they clearly knew they were doing when they passed the bill. Had it not generated the public outcry that it did, it would be law.
Cartoon: