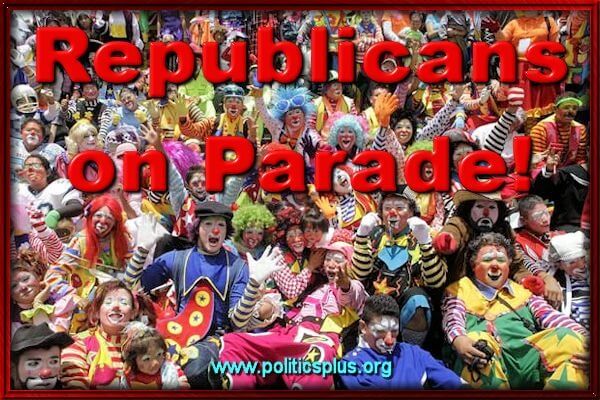 Here is the fortieth article in our Republicans on Parade series, featuring individuals who personify what the Republican Party has become. Today's honoree is nut-job conspiracy theorist Todd Starnes for frightening demented sheeple with Republican Supply-side pseudo-Christian lies.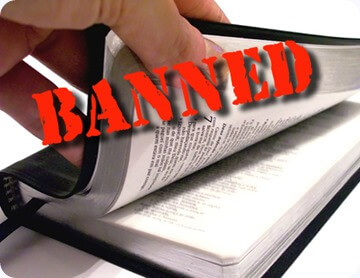 In was on Bryan Fischer's radio show last week where we first heard the absurd right-wing theory that the FCC was planning on stationing agents in newsrooms all over the country in order to "monitor" what sort of stories they ran. The entire thing turned out to be total nonsense, but the Right threw such a collective fit that the FCC pulled the plug on the study.
So naturally Fischer invited serial fabricator Todd Starnes on to his program today to talk about the issue. During the discussion, Fischer asked Starnes if he agreed with his conspiracy theory that the FCC will eventually start shutting down anti-gay radio programs and Starnes conceded that that was a very real possibility, adding his own prediction that the government will actually attempt to outlaw the Bible…
Inserted from <Right Wing Watch>
Here's the video: Barf Bag Alert!!
You can tell Starnes is a Republican because he twists the Bible to promote hate.  You can tell that the real Jesus was not a Republican, because he did the exact opposite.