I'm writing for tomorrow and am sad to report That I still feel so horrid, that I dozed during the Broncos game.
Jig Zone Puzzle:
Today's took me 4:36 (average 5:47).  To do it, click here.  How did you do?
Short Takes:
From Alternet:
A recent  New York Times article by economist Laurence J. Kotlikoff suggested that we "Abolish the Corporate Income Tax." His case for doing so, he explains, "requires constructing a large-scale computer simulation model of the United States economy as it interacts over time with other nations' economies." The computer determined that the tax cut would be "self-financing to a significant extent."
Big business hints at serious  consequences if we don't comply with this lower tax demand. But abolishing the corporate income tax is not likely to reverse the long history of harmful corporate behavior. There are several good reasons why.
1. Corporations Have a Proven Record of Spending Tax Breaks on Themselves
The evidence comes from 2004, when a "repatriation holiday" allowed corporations to bring their profits home at a much-reduced tax rate. But they used over  90% of the money to "enrich shareholders and executives" by paying dividends and  buying back their own stock. At the same time, they  cut jobs and research spending. A Senate subcommittee called the whole affair a  "failed tax policy" that shouldn't be repeated.
The increasing level of stock buybacks epitomizes the transition from corporate responsibility to corporate self-indulgence. Stock buybacks are a means by which major corporations seek to  manipulate the market prices of their own shares, thereby enriching executives with plentiful stock options. The buyback surge is dramatic.  In 1981, 292 major corporations spent less than 3 percent of their combined net income on buybacks, but by 2007 the very same 292 corporations were spending over 82 percent of their net income repurchasing their own stock.
This is just one of four major reasons why corporate tax rates should be increased, not decreased. Click through for the other three.
From McClatchy DC: Senate Republican Leader Mitch McConnell, frustrated in recent weeks as Democrats have wielded unusual power, Monday urged more dialogue and cooperation–"simple give and take," he called it.
RepubliSpeak Dictionary – Simple Give and Take: Democrats simply give. Republicans simply take.
From Think Progress: The Office of the Inspector General at the U.S. Department of Housing and Urban Development (HUD) has opened a federal investigation into whether New Jersey Gov. Chris Christie (R) improperly used Hurricane Sandy relief funds to produce commercials starring himself and his family ahead of his re-election campaign. Auditors will examine how the Christie administration used $25 million set aside for "a marketing campaign to promote the Jersey Shore and encourage tourism," focusing on the bidding process to award a $4.7 million to a politically connected firm that cast Christie and his family in the Sandy ads, while "a comparable firm proposed billing the state $2.5 million for similar work" but did not include Christie in the commercials.
The ads produced by the company, MWW, attracted significant criticism. The New Jersey Star Ledger accused Christie of siphoning off "money that was intended for victims of Sandy to promote himself in a series of TV ads," and described the move as "offensive" and a " new low."… [emphasis added]
Even if estimated in price per pound, this Republican criminal is not worth an extra $2.7 million.  Click through for the rest of what you need to know about this scandal. ADghazi!!
Cartoon: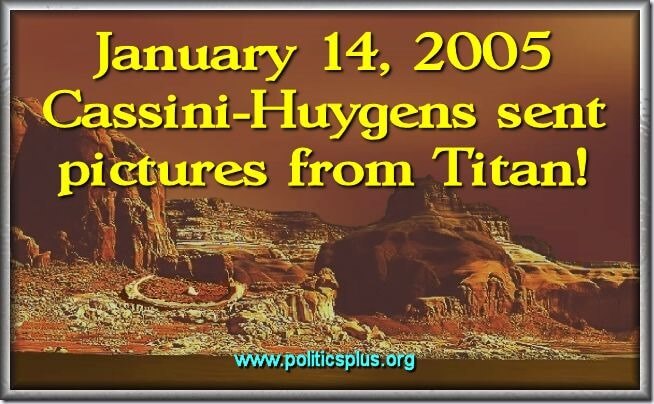 We can do amazing things with science when not using it to kill each other.