I'm writing for tomorrow, a holy day in the Church of the Ellipsoid Orb.  My Broncos will be worshiping at Oakland, and it will be televised here, so you what I'll be doing tomorrow afternoon.  It's also the last game in our Fantasy Football league.  After taking 2nd place in the regular season, the best  I can to in the playoffs is 5th, and that only if that Patty Monster doesn't MASH me AGAIN!!
Jig Zone Puzzle:
Today's took me 4:17 (average 5:48).  To do it, click here.  How did you do?
My Window – Out and In:
The first picture was out my window.  Note the red X to the right of the grocery store sign.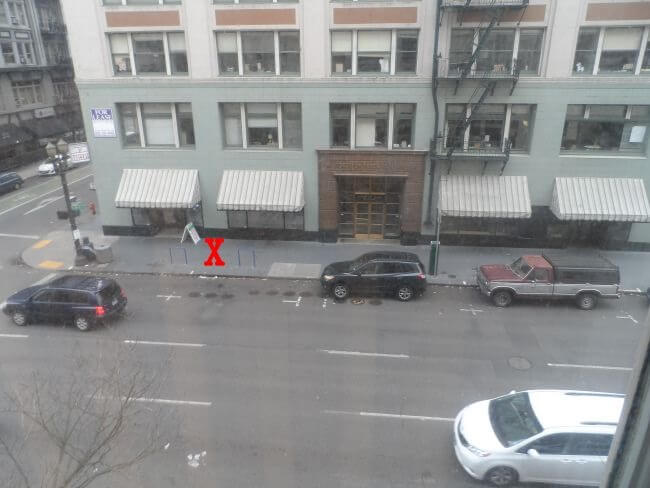 The second picture was from that red X.  You can see my headboard in the window.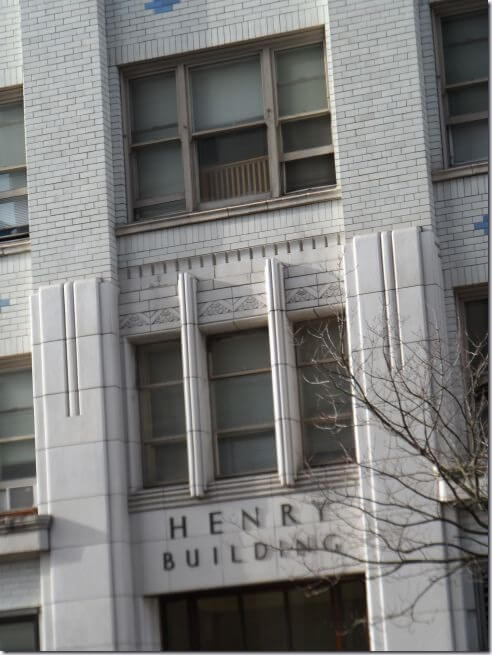 The interior is not yet sufficiently organized for pictures.
Short Takes:
From Daily Kos: Here's a cool map from artist and urban planner Neil Freeman, who engaged in a thought experiment to rectify a serious problem with the electoral college: namely, that California has 66 times the population of Wyoming but only 18 times the electoral votes. Of course, this size disparity is an even bigger problem in the Senate, though Freeman's radical plan would remedy both—by redrawing the 50 states to make them all equipopulous…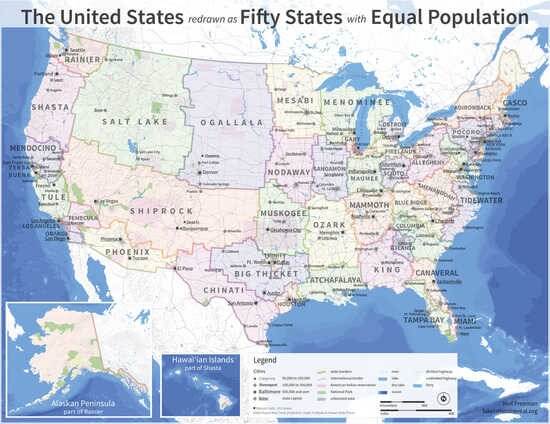 Of course, this will never happen, but it sure explains the inequities in the electoral college. It also would deal with the extreme advantage in Senate influence small state residents have.
From Truthdig: Droughts by the end of this century somewhere in the world will be 20% more frequent. But the catch is that nobody right now can predict with any certainty which places will feel the effects soonest, or more frequently.
Thirty research teams from 12 countries report in the Proceedings of the National Academy of Sciences that unless greenhouse gas emissions are reduced on a global scale, an extra 40% more people are likely to experience real water scarcity.
While some will have too little water, others might have too much. Of the areas investigated, more than half could also expect increases in river flooding.
Mene mene tekel upharsin!
From Crooks and Liars: Occupy Madison volunteers have been working to combat homelessness in Madison, Wisconsin. This year they launched an ambitious project to start building small, portable homes for Madison's homeless population. The first residents moved in on Christmas Eve.
The two finished homes are both approximately 98 square feet and have a bed, kitchen, bathroom and storage.
Kudos to Occupy Madison. Every little bit helps, especially when it's right under Fartfuhrer Walker's nose!
Cartoon: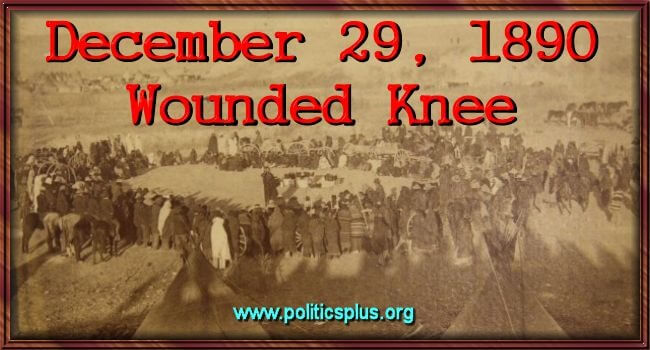 An American tragedy!