I'm writing for tomorrow, as we come to the end of another month.  Fantasy football players, update your lineups for Thursday night.
Jig Zone Puzzle:
Today's took me 2:49 (average 4:27).  To do it, click here.  How did you do?
Short Takes:
From YouTube: Oh those money grubbing hypocrites!!
"Do Harm!" is the hypocritical oath of Tom "Dr. No" Coburn (R-OK). Now he, Bought Bitch Mitch (R-KY), and their money grubbing cronies (R-0.1%) want Northeastern money! Tell them to take a long walk off a short pier! As for Leg Hound Harry being an asshole, if an asshole like Coburn says so, Harry must still be wearing his Obamaballs!!
From Upworthy: A Summary Of McMinimum Wages And McWelfare In One Hilarious Clip
What can I say? When they do Bill Maher, count me in! LMAO!!
From Daily Kos:
Here we go again. As explained by Igor Volsky of ThinkProgress:
On Friday morning, CNN anchor Carol Costello challenged Rep. Marsha Blackburn (R-TN) to substantiate her claim that HealthCare.gov will endanger Americans' medical privacy. The host pushed the Congresswoman to specify which medical details enrollees would have to turn over to the federal government, causing Blackburn to become visibly uncomfortable and unsure as she strung together various buzzwords about privacy.

The exchange originated from a question Blackburn herself leveled at the primary contractors responsible for HealthCare.gov during a House Energy & Commerce Committee hearing on Thursday. Blackburn asked the witnesses why some of their employees had access to "the database servers storing the enrolling information" and suggested that they were in violation of The Health Insurance Portability and Accountability Act of 1996 (HIPAA), the law that guarantees "federal protections for individually identifiable health information held by covered entities and their business associates and gives patients an array of rights with respect to that information."
…
Blackburn was busted, as she was clearly caught in a lie. But she continued to parrot the talking points she had been taught, despite having no idea what she was talking about. The medical records that involve HIPPA come into play only after a consumer purchases a plan, and they never even pass through healthcare.gov.
Cartoon: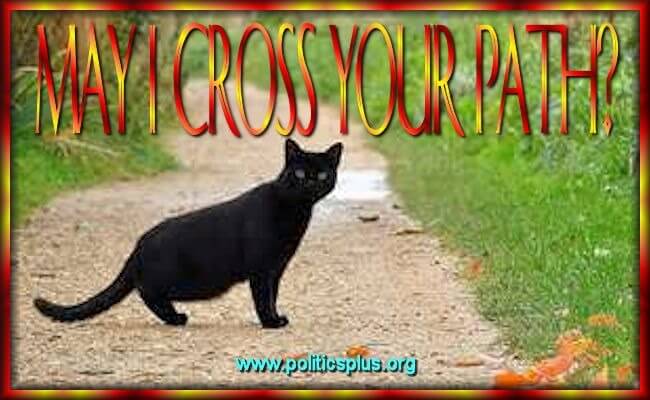 Beware adult trick-or-treaters with a tri-corner hat and a tea bag.  They'll take your candy and trash the house anyway!