Bill Maher is a very funny man so I bring you his clips whenever I can find one.  Enjoy!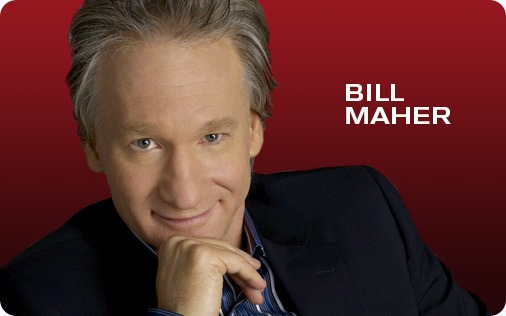 Friday night on HBO's "Real Time with Bill Maher," host Bill Maher pointed out that unlike most of the country, California's economy is surging ahead, thanks to the efforts of the state Democratic Party and veteran Gov. Jerry Brown (D). California is going to drag the rest of the country kicking and screaming into the present, he said, if it can…
Inserted from <Raw Story>
The key line has to be Nuts, Racists, and Assholes. However, if California is without TEAbaggers, it's because their Baggers are in DC making the US Congress worse.