I'm writing for tomorrow, day 94.  Yesterday I got a treat in the mail from the UK.  American back scratchers are not sufficiently vicious to meet my needs, so I imported one.  I considered importing Pat instead, but she'd be expensive to feed, and I bet she isn't mean enough to inflict the necessary level of pain.  So I got this one instead.  Purrr!!!  Today is a Holy Day in the Church of the Ellipsoid Orb.  My Broncos are meditating with the Giants, so I shall be too.  Tomorrow I have a medical appointment.  It's time to cut the growth from my foot again.  Therefore it's likely that I will have only an Open Thread on Tuesday, if that.
Jig Zone Puzzle:
Today's took me 3:48 average 6:26).  To do it, click here.  How did you do?
Religious Ecstasy:

Short Takes:
From National Memo (Hat-Tip to Carrie at Care2): "Who doesn't have voter ID?" is a popular question asked by Republicans who argue that the ID requirement for voting is just a simple way to ensure the "integrity" of our elections.
There are many problems with that assertion — foremost: the integrity of our elections isn't in doubt. The George W. Bush administration investigated the issue for years and found no evidence that voter fraud was being used to swing elections.
So why is the party that hates regulations in favor of a new, necessary government regulation on voting? Because of the answer to the question, "Who doesn't have voter ID?"
These Republican Voter ID scams are nothing more than an attempt to deprive people who are more likely to vote Democratic of their right to vote, because Republicans cannot win honestly.
From Crooks and Liars: This would be funnier if it weren't so much truth to it. On Real Time this Friday, Bill Maher coined a new term for those Republicans who were in support of attacking Syria, but have flip-flopped on the issue due to their hatred of President Obama — blacktracking.
What can I say? LMAO!!
From Alternet: …Stuart Varney and Monica Crowley: EPA is trying to suffocate children.
Fox News' Monica Crowley and Stuart Varney were appalled, appalled I tell you, when they revealed the shocking news this week that the EPA, the evil government's evil Environmental Protection Agency, is providing free lesson plans for "teachers looking to educate their students on climate change."
"The EPA — the EPA," said Varney. And they're aiming this "propaganda" directly at innocent middle-school children. Of course, these plans have been openly available online for months, but Crowley suspects there is a hidden agenda to this oh-so-sneaky plan. "Are they going to tell these kids to not exhale? Because every time you exhale, that's carbon dioxide."
And, carbon dioxide causes global warming, right? So learn to hold your breath, kids.
Well, no, not exactly. The good news is that very soon, kids will know a good deal more than Fox News does about climate change, although that is not saying much. The EPA materials do explain what carbon is and how it plays an important role in sustaining life on the planet. And how the burning of fossil fuels has led to a surplus of life-supporting gases like carbon dioxide, which has made the planet hotter. And other science-type things that no one at Fox News will ever be caught dead, reading or learning, in their indefatigable drive toward making America, hands-down, the dumbest hot country on the planet…
This statement by propagandists for the Republican Reichsministry of Propaganda, Faux Noise, is just one ov seven crazy Republican statements in just the last week. Click through for the other six.
Cartoon: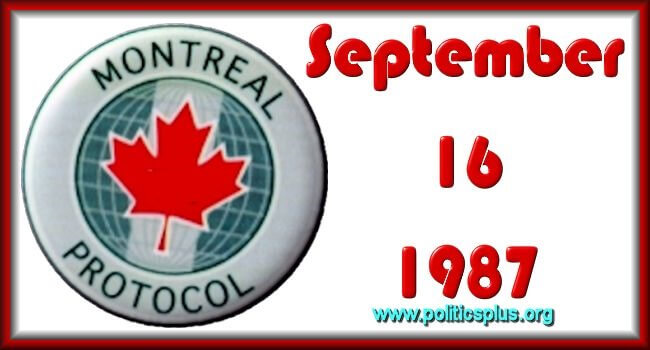 OOPS!  Missed that deadline!