I'm writing for tomorrow, day 86, the last moderately cool day before another murderous hot spell.  I'm a bit tired as I did defrost the freezer yesterday.  Tomorrow is a holy day in the Church of the Ellipsoid Orb.  My meditation will be less intense than usual, because the Denver congregation already meditated so well.  Next week will be a very busy one.
Jig Zone Puzzle:
Today's took me 3:16 (average 4:38).  To do it, click here.  How did you do?
Short Takes:
From The New Yorker: Hopes for a positive G20 summit crumbled today as President Obama blurted to Russia's Vladimir Putin at a joint press appearance, "Everyone here thinks you're a jackass."
The press corps appeared stunned by the uncharacteristic outburst from Mr. Obama, who then unleashed a ten-minute tirade at the stone-faced Russian President.
"Look, I'm not just talking about Snowden and Syria," Mr. Obama said. "What about Pussy Riot? What about your anti-gay laws? Total jackass moves, my friend."
Of course this is satire, but it would have been grand!!!!
From NY Times: President Obama raced home on Friday to confront one of the biggest tests of his presidency as he ramped up a campaign to persuade Congress to support airstrikes against Syria that many world leaders he had consulted declined to back.
After two days of tense discussions, including a dinner debate that went into the morning hours, Mr. Obama left without forging an international consensus behind military action as other leaders urged him not to attack without United Nations permission. But he won agreement from some allies on blaming Syria's government for a chemical weapons attack and on endorsing an unspecified response.
As long as Russia's version of the Republican Party, and Fuhrer Putin, are at the helm in Russia, Obama will not get UN support. Still, ne needs much broader international support than GW ChickenHawk's Coalition of the Bought.
From Alternet: …Former Nuclear Regulatory Commission (NRC) Chairman Gregory B. Jaczko declared in April that he believes  every single nuclear power plant operating in the nation should be shut down, starting with the riskiest…
In a word, AMEN!
Cartoon: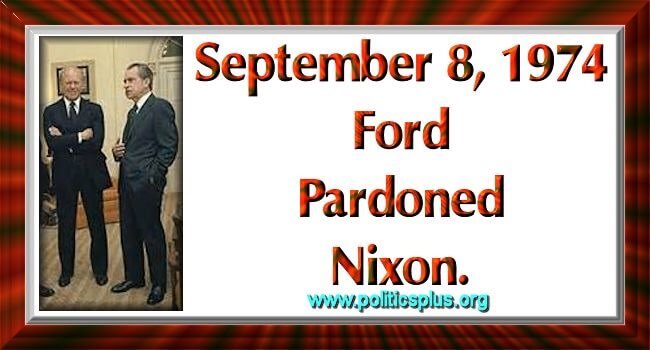 Major mistake!