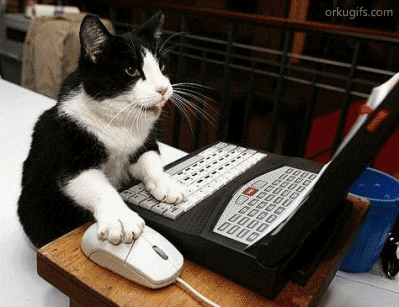 To a large extent, I've been talking about Syria in both pros and cons, but have not committed myself one way or the other.  That is because, I consider the issue far too important for a knee-jerk response, a practice that has been all too common across the political spectrum.  I have carefully considered both sides of the issue and am now prepared to take a position, with the caveat that I have no disrespect for those who choose the opposite position, as long as they did their homework before doing so.
It is wrong to conflate Syria with Iraq and Afghanistan.  We entered Afghanistan as a Republican attempt to wrest control of the Caucuses gas fields from Gazprom, the Russian natural gas company, by running a pipeline from the Caspian Sea, through Afghanistan, to Karachi, Pakistan. Bush even installed a pipeline expert working for Unocal, Hamid Karzai, as Afghanistan's puppet President.  We entered Iraq as a Republican attempt to carve up their oil fields for Big Oil and establish a major military base outside of Saudi Arabia.  Both of these incursions were intended as conquests.  Both were carried out with Republican levels of competence.  Both failed.  This is not the case with Syria, in which the action  is intended to be short-term airstrikes only, with no boots on the ground.
The intelligence appears valid, as even most opponents agree.  Among the few who do not are Putin, WND, and Rusk Limbarf.  When those three agree, you can be virtually certain that the opposite is true.
Ideally, the attack is intended to do so much damage to Assad's chemical weapons capability, that it will seriously degrade his ability to use them, and to take out so much of his command and control infrastructure, that he will fear our response should he use them again.  If it works, it could save a lot of Syrian lives, and lives in other countries where leaders may consider using chemical weapons.
Here's the rub.  Now that Obama has announced his intentions, Assad has dispersed his chemical weapons and delivery systems into heavily populated areas, making them more difficult to destroy and increasing the collateral damage of any attempt to destroy them.  Obama would have been better served to get authorization from Congress in secret and attack without prior publicity.  Regardless, civilian casualties are likely to be high.
Another downside is that, if we bomb Syria, and Assad turns around and uses chemical weapons again, then what?  We are forced to either escalate or appear impotent.  That's a lose-lose scenario.
I have tried to weigh the upsides and downsides to determine which way would save more lives.  In the final analysis, I just don't know.  I  tend to distrust anyone who claims to know, because, in the fog of war, the best of plans become instant chaos.
So, which ever option I choose, it is as likely that I will be wrong, as it is that I will be right.  Given a situation, where I can so easily be wrong, that if I am, I choose to err on the side of peace.  I would vote No.