I'm writing for tomorrow, day 66, and waiting for the next promise from the weatherman to blow up.  He keeps promising cool, while I just get the added humidity of the showers that never come added to the heat.  I've been too sticky to sleep.  I am also in deep mourning after yesterday's catastrophe at the Church of the Ellipsoid Orb.
Jig Zone Puzzle:
Today's took me 3:09 (average 4:23).  To do it, click here.  How did you do?
Short Takes:
From Daily Kos: A San Antonio senior state district judge confirmed Thursday that he will name a special prosecutor to investigate possible charges of coercion and abuse of official capacity against Gov. Rick Perry.
May it result in swift and successful prosecution.
From Think Progress: Sen. Rand Paul (R-KY) said on Sunday that he doesn't think it's a good idea to shut down the government over the funding of Obamacare, but that he is hoping his party does it anyway.
I nicknamed Idiot, Son of Idiot, Named after Idiot well.
From MSNBC: Ed Schultz on Ted Yoho (R-FL)
Visit NBCNews.com for breaking news, world news, and news about the economy
Would someone please spray this Kochroach?
Cartoon: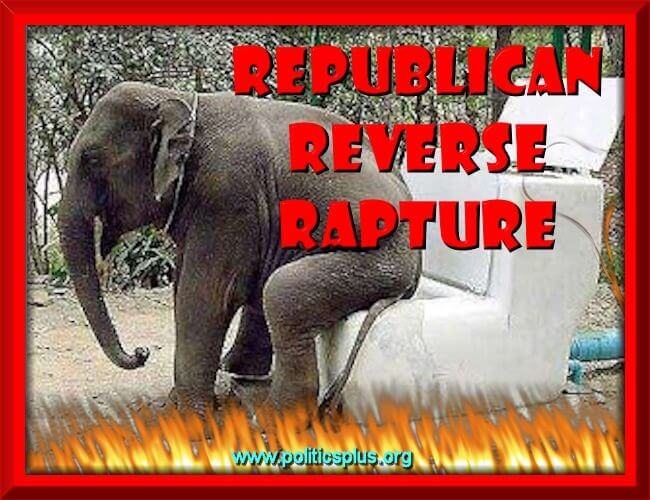 Hat-Tip to Gene at Care2 for this marvelous concept.  I only hope I did it justice.