Writing early for day 31, it's a muggy morning on what promises to be a very hot day.  I'm tired from doing laundry.  I still HATE laundry.  Time to go bury myself in my box.
Jig Zone Puzzle:
Today's took me 4:08 (average 5:03).  To do it, click here.  How did you do?
Short Takes:
From Huffington Post: Martin family lawyer Ben Crump told reporters:
"The whole world was looking at this case for a reason, and what people wanted to see, as we all said, was how far we had come in America in matters of equal justice. It would be intellectually dishonest if we didn't acknowledge the racial undertones of this case. … We have to have very responsible conversations about how we get better as a country and move forward from this tragedy and learn from it."
Benjamin Jealous, President and CEO of the National Association for the Advancement of Colored People (NAACP), said in a statement:
"We are outraged and heartbroken over today's verdict. We stand with Trayvon's family and we are called to act. We will pursue civil rights charges with the Department of Justice, we will continue to fight for the removal of Stand Your Ground laws in every state, and we will not rest until racial profiling in all its forms is outlawed."
Civil rights activist Jesse Jackson said in a tweet:
"Find a way for self construction not deconstruction in this time of despair. Avoid violence, it will lead to more tragedies."
Civil rights activist and TV host Al Sharpton said in a statement:
"The acquittal of George Zimmerman is a slap in the face to the American people but it is only the first round in the pursuit of justice."
I agree with these people. Hopefully a federal civil rights trial, if Holder does the right thing, and a civil suit may be just.
From MSNBC: NTSB and TV Station Go Republican
Visit NBCNews.com for breaking news, world news, and news about the economy
KTVU may not be overtly racist, but I label them Republican for parroting the story without thought. I do hope that the Republican intern at NTSB was fired.
From Think Progress: Congressman Steve King (R-IA) suggested Sunday that George Zimmerman should never have even had to stand trial for killing Trayvon Martin, blaming President Obama and his Department of Justice for the case.
Faux Noise and King are, as always, lying. Obama had nothing to do with this.
Cartoon: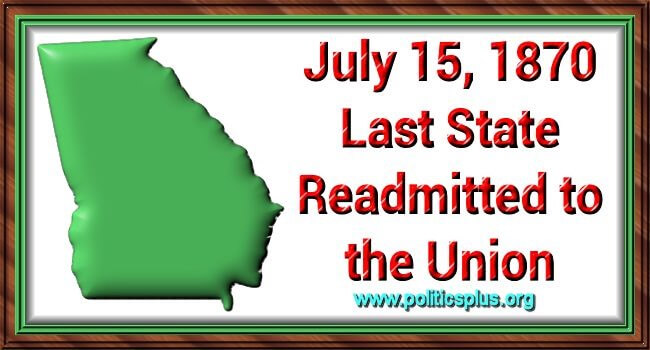 And now they want out again!