Writing early for Day 22, it's a comfortable 82° at my desk, but if the sun hits the enclosed breezeway, that will change in short order.  I still need more sleep to get back to full speed.
Jig Zone Puzzle:
Today's took me 3:50 (average 5:19).  To do it, click here.  How did you do?
Short Takes:
From ABC: The Oregon state legislature unanimously approved a plan to provide free tuition to students while they attend community college and public university. In return, they'll pay back the state with a percentage of their incomes after graduation.
Called "Pay it Forward, Pay it Back," the plan passed unanimously in Oregon's Senate on Monday and in the House the previous week. The state's Higher Education Coordinating Commission will next develop a pilot program and in 2015 lawmakers will decide whether to implement the program.
The bill was approved on the same day that interest rates on federally subsidized Stafford loans doubled to 6.8 percent after Congress failed to pass legislation preventing the automatic rate hike.
As usual, Oregon leads the way, but I would prefer an option to pay it back with service This is the kind of blue state creativity needed to survive Republican congressional sedition.
From NY Times: State officials across the South are aggressively moving ahead with new laws requiring voters to show photo identification at the polls after the Supreme Court decision striking down a portion of the Voting Rights Act.
The Republicans who control state legislatures throughout the region say such laws are needed to prevent voter fraud. But such fraud is extremely rare, and Democrats are concerned that the proposed changes will make it harder for many poor voters and members of minorities — who tend to vote Democratic — to cast their ballots in states that once discriminated against black voters with poll taxes and literacy tests.
The Supreme Court ruling last month freed a number of states with a history of discrimination, mostly in the South, of the requirement to get advance federal permission in order to make changes to their election laws.
As predicted the Republican War on Voting, while Black, Brown, Asian, elderly, disabled, a union worker, and/or a student is in full offensive.
From Media Matters: Limbaugh: "If Anyone Had A Crime Committed Against Them," It Was Zimmerman
From what I have seen of the trial, the racist stalker is in such big trouble, as lie after lie has been exposed, that Limbarf, the voice of the Republican Party, is already building an excuse for a fake scandal, should justice actually be done.
Cartoon: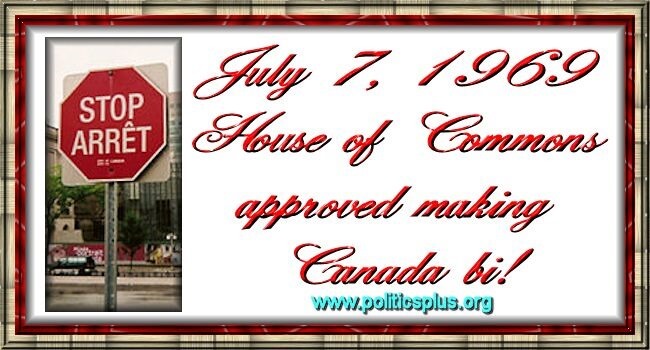 Here, Republicans want to outlaw Spanish.