I'm writing early for day 17, and the National Weather Service has issued a Dangerous Heat Advisory until 9 PM. 🙁
Jig Zone Puzzle:
Today's took me 3:49 (average 5:33).  To do it, click here.  How did you do?
Short Takes:
From Freak Out Nation (H/T Ellen M): Nothing says patriotism like punishing a student for singing 'Eyes of Texas.' That's what Lt. Governor David Dewhurst has in mind for Leigh Larson, a leader of and organizer with College Kids For Wendy.  Larson has received notice that the Lt. Governor and Attorney General Greg Abbott may be considering pressing charges on her along with others for "disturbing the peace" and "inciting a riot."
Dang! Had she sung 'We Shall Overcome', Texas Republicans would give her the death penalty.
From Think Progress: This past Tuesday, President Obama unveiled his second-term plan for cutting carbon emissions, and delivered a bracing call for the American economy to advance into a clean energy future. This past Wednesday, House Republicans responded by moving a bill out of the Appropriations Committee that would cut investments in renewables by nearly a billion dollars.
They'll make up for it by finding a new way to subsidize polluters.
From NY Times: According to an updated analysis, the top 200 chief executives at public companies with at least $1 billion in revenue actually got a big raise last year, over all. The research, conducted for Sunday Business by Equilar Inc., the executive compensation analysis firm, found that the median 2012 pay package came in at $15.1 million — a leap of 16 percent from 2011. 
That's where the money that could be used to create jobs is going, exactly as Republicans planned it.
Cartoon: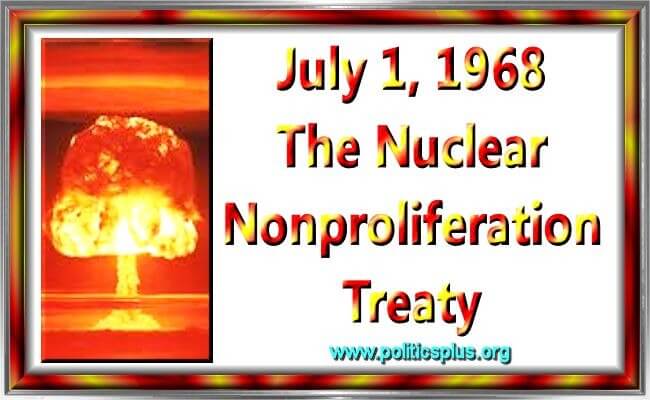 Currently ignored by India, Iran, Israel, North Korea, and Pakistan.