The heat is miserable going, into day 15, plus the humidity is 80%, unusually high for hot weather here.  Forgive my brevity.
Jig Zone Puzzle:
Today's took me 4:01 (average 5:48).  To do it, click here.  How did you do?
Short Takes:
From MoveOn: What If Robert Reich Told You That Immigration Reform Would SAVE Our Economy?
As always Reich is clear, concise and exact. Click through to use the Twitter tool to spread the word, please. I did.
From MSNBC: Governor Ultrasound or Ultraca$h?
Visit NBCNews.com for breaking news, world news, and news about the economy
McDonnell has clearly demonstrated his credentials. It's hard to be more Republican than this.
From Raw Story: A meeting intended to improve police-community relations in Pittsburgh ended on Wednesday with a black teacher being arrested by a white officer.
Dennis Henderson, 38, told the Pittsburgh Post-Gazzette that he had left the Community Empowerment Association meeting to get a business card out of his car when he was shocked to observe how fast Zone 5 Officer Jonathan Gromek was driving…
…A criminal complaint obtained by the Post-Gazette indicated that Gromek had seen Henderson shouting in his rearview mirror.
Gromek reportedly confronted Henderson and asked him if he wanted to file a complaint. Henderson asked for the the officer's name and badge number, and began recording the encounter on his cell phone. Henderson stated that Gromek tried to confiscate the phone so he passed it off to a person witnessing the encounter.
Police in the Republican Fascist Plutocracy of Corbettstan tend to resent being called out for breaking the law.
Cartoon: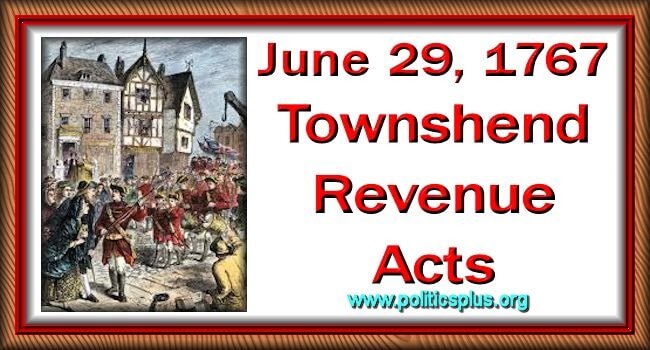 This is what sparked the American Revolution. American patriots objected to taxation without representation. This is completely different from unpatriotic Tea Party seditionists, who threaten a revolution, because they dislike the laws, especially tax laws, that their elected representatives have passed.