I'm writing early.  Tomorrow is day 11.  Grrrr…  The Supreme Court has apparently kicked the can until next year on Affirmative Action.
Jig Zone Puzzle:
Today's took me 3:54 (average 8:00).  To do it, click here.  How did you do?
Fantasy Football:
We still NEED  two more players in our lefty league.  For more info. click here.
Short Takes:
From LA Times: The Supreme Court has agreed to hear an appeal from the Obama administration and decide whether the president may make temporary "recess appointments" to federal offices when the Senate takes a short break during the year.
The case is to be heard in the fall, and it is likely to yield an important decision on the constitutional powers of the president to execute the duties of his office in the face of Senate opposition. It could also have an effect on President Obama's final years in the White House.
I'd rather nuke the filibastards with the nuclear option on the filibuster than leave it to the five fascist Injustices of SCROTUS.
From The New Yorker: A U.S. intelligence agency was so busy spying on three hundred million Americans that it failed to notice one dude who was working for it, a spokesman for the agency acknowledged today.
"I guess we were so busy monitoring the everyday communications of every man, woman, and child in the nation that we didn't notice that a contractor working for us was downloading tons of classified documents," the agency spokesman said. "It's definitely embarrassing, for sure."
Of course, no such statement was made, but it should be.
From NY Times: …Billed as Louisiana's first atheist service and titled "Joie de Vivre: To Delight in Being Alive," it was presided over by Jerry DeWitt, a small, charismatic man dressed all in black with slick, shiny hair.
"Oh, it's going to be so hard to not say, 'Can I get an amen?' " he said with a smile, warning people that this was going to be more like church than they might expect. "I want you to feel comfortable singing. And I want you to feel comfortable clapping your hands…
At last! Services for the atheist faith! 😉
Cartoon: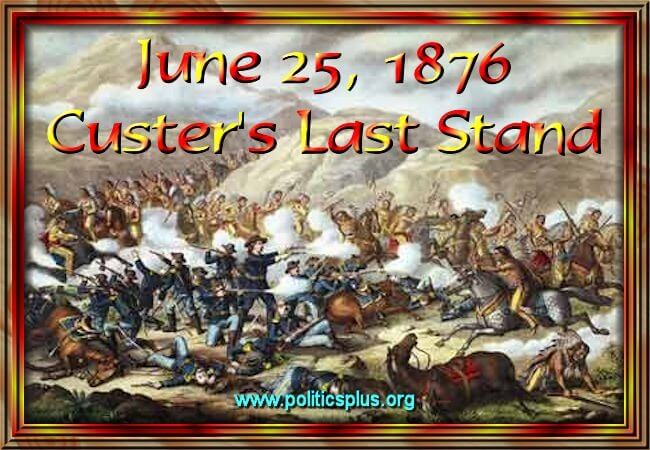 A win for the good guys!