Yesterday, I intended to nap during the day, but I could not.  They were doing maintenance on the building all afternoon and evening, causing the power to go out over and over again.  Each time it does, it sets off an alarm on my O2 system that wakes me up, so I could not sleep until late last night.  I'm feeling fatigued, so I have only this message.
Jig Zone Puzzle:
Today's took me 4:49 (average 5:20).  To do it, click here.  How did you do?  How did you do?
Short Takes:
From NY Times: The board of Yahoo, the faded Web pioneer, agreed on Sunday to buy the popular blogging service Tumblr for about $1.1 billion in cash, the companies announced Monday, a signal of how the company plans to reposition itself as the technology industry makes a headlong rush into social media.
When StumbleUpon changed format and drove away most of their members, many of them fled to Tumblr. As with other network acquisitions, I trust that this shall be a bad development for Tumblr members.  Thank God for Care2.
From Think Progress and Think Progress: If a woman in Virginia has a miscarriage without a doctor present, they must report it within 24 hours to the police or risk going to jail for a full year. At least, that's what would have happened if a bill introduced by Virginia state Sen. Mark Obenshain (R) had become law.
And yet, the Virginia Republican Party wants to make Obenshain into the state's top prosecutor. This weekend, Virginia Republicans selected Obenshain as their nominee to replace tea party stalwart Ken Cuccinelli (R) as the state's attorney general.
But if voters don't like him, the Republican party offers another choice.
Here are some of the most alarming facts you need to know about E.W. Jackson:
Residents of Virginia had better elect Democrats for their own protection.
From Huffington Post: Sen. Jeff Merkley (D-Ore.) confirmed on Sunday that he is proposing an amendment to the upcoming farm bill that would eliminate the "Monsanto Protection Act."
Officially known as the Farmer Assurance Provision, the controversial agricultural provision was surreptitiously tucked into budget legislation — passed by Congress in March and signed into law by President Barack Obama — that was intended to avoid a government shutdown. The provision, which the public at large caught wind of only after the bill's passage, allows agricultural companies such as Monsanto to ignore court orders against selling genetically-engineered seeds.
As HuffPost's Ryan Grim explained last week:
Federal courts have recently ruled that the U.S. Department of Agriculture had failed to consider the potential harm some genetically engineered crops may have, and acted too hastily in approving their sale. The industry fought back with the [Monsanto Protection Act], preventing the enforcement of court rulings.
I don't want to hear Obama blamed for not vetoing the bill. This was, after all, a minor provision in the bill to end the Republicans' seditious attempt to shut down the entire government. Sign Jeff's petition, please. Once again, Oregon leads the way!
Cartoon: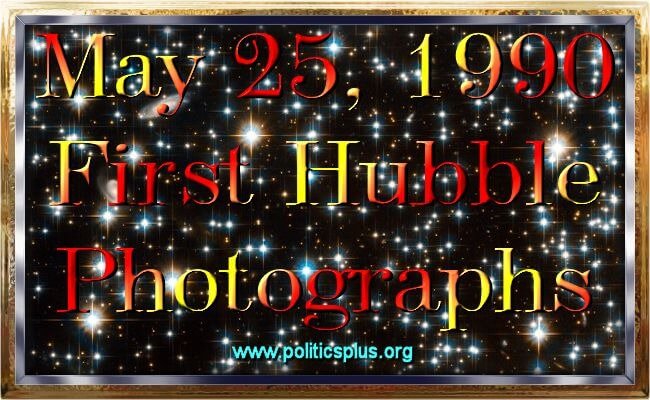 Those two images were so boring that I chose a more recent graphic.