I had time to prepare articles today, before I leave for volunteer work in  prison.  I'm current, albeit brief, with replies.  I will get home late, having missed a sleep cycle, shortly before I would normally start researching, so I know I will be too pooped to publish tomorrow, except, maybe, for an Open Thread, and that will probably be late.
Jig Zone Puzzle:
Today's took me 4:18 (average 4:41).  To do it, click here.  How did you do?
Short Takes:
From CNN Money: The Senate on Monday confirmed former New York federal prosecutor Mary Jo White as head of the Securities and Exchange Commission.
White was confirmed without a roll call vote, signaling lawmakers didn't consider her confirmation particularly controversial…
Since Republicans did not even threaten to filibuster, I have a sneaking feeling that Obama's choice was a bad one, and that she will be Bankster bought, not the prosecutor she once was.
From Grist: For the price of the Iraq War, the U.S. could have gotten halfway to a renewable power system…
That may sound like a hell of a lot of money, but for spending it, we'd get half our energy needs from green renewable sources. Conversely, all we really got from the Iraq war was death, injury and debt.
From Alternet: …Monsanto knows that if food producers are forced to label the genetically modified organisms (GMOs) in their food products, they'll reformulate those products to meet consumer demand for GMO-free alternatives. That's why companies like Monsanto, DuPont and Dow, along with Coca-Cola and Pepsi, last year spent more than $46 million to defeat Proposition 37, California's GMO labeling initiative…
Whether or not GMO's are hazardous is not the issue here. It's much more basic than that. Consumers have a right to know what is in the food we buy, period!
Cartoon: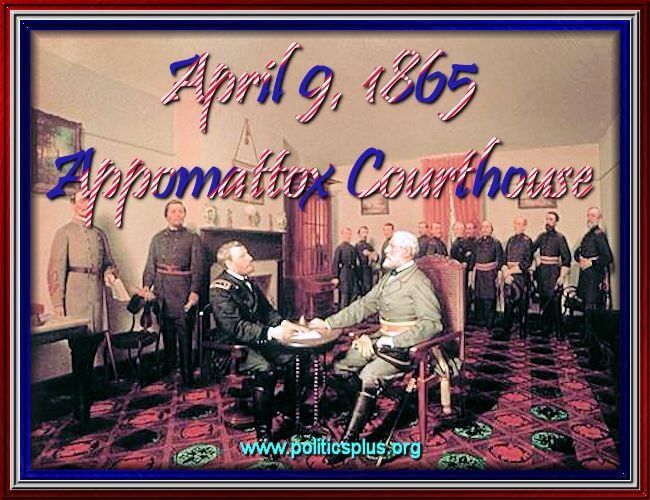 Shhhhhh!  Today's Republicans don't want to remember this!