Yesterday my COPD was severe, and it kept me from getting the sleep I need.  Therefore I am limiting my blogging today to this Open Thread.  I'm current with replies.  I should be back in the saddle tomorrow.
Jig Zone Puzzle:
Yesterday's took me 4:06 (average 5:06).  To do it, click here.  How did you do?
Short Takes:
From MoveOn: The 4 Words Our President Spoke That Resonate Now More Than Ever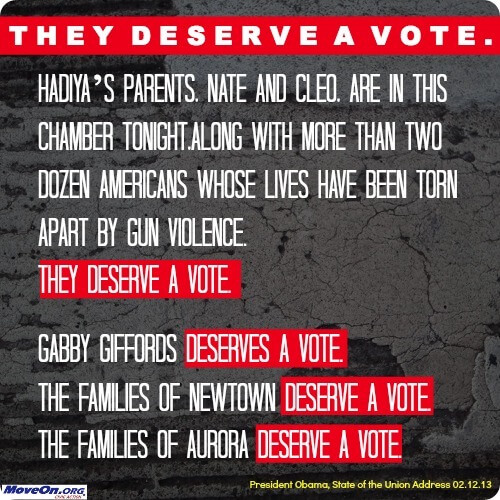 Republicans do not want votes on gun control. They want to kill it by preventing it from coming to the floor, so that they do not create a record of their support for the gun industry and their stance against America.
From NECN: On Saturday, Congressman Ed Markey was at a packed event in Beverly, Mass., while Congressman Stephen Lynch was out in the central part of the state.
Both men are vying to win the Democratic primary leading up to the special election to fill Massachusetts' U.S. Senate seat vacated by now Secretary of State John Kerry.
A recent poll by public radio station WBUR showed Markey beating Lynch by just seven points among likely Democratic voters – a closer margin than many might expect, since Markey has been in the Congress since 1975.
Markey has asked for a total of six Debates, but at deal has not been reached at this point.
The teachers union has endorsed Markey, and all agree that unions will be important voting blocks.
The primary will decide the seat, because every known Republican has said 'Buk-buk-buk-buk!'. I like Markey and consider Lynch a likely DINO.
From Americans United: In his Republican response to the State of the Union this week, Sen. Marco Rubio (R-Fla.) touted "school choice," a euphemism for vouchers.
"We need to give all parents, especially the parents of children with special needs, the opportunity to send their children to the school of their choice," Rubio said.
The next day, the Florida senator rolled out his "Educational Opportunities Act," a neo-voucher bill that lets corporations and individuals donate money to "scholarship granting organizations" that pay for tuition at private schools. The donors get a dollar-for-dollar tax credit – for corporations up to $100,000 and for individuals up to $4,500 – and private schools, most of them religious, get a windfall of new money.
Here's how this would work. Parents make a donation to an organization who then issues a scholarship to their own kids. The parents then get a 100% tax credit for what amounts to their kids' tuition. In short, taxpayers would finance their kids' indoctrination in Republican Supply-side pseudo-Christianity. It's funny that Rubio, hypocrite that he is,  isn't concerned with the millions this program would add to the deficit. He probably plans to blame Obama.
Cartoon: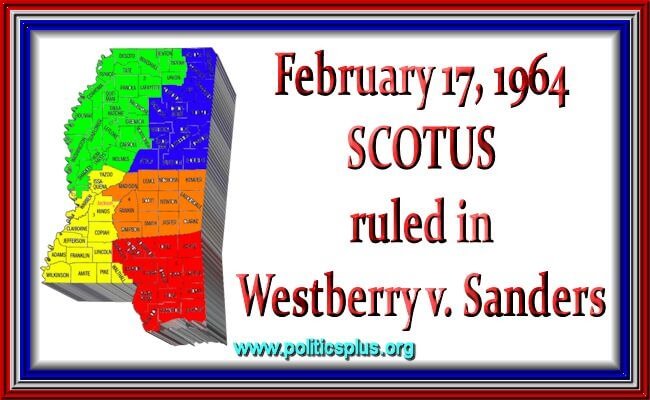 But Republicans seem to gave forgotten about this.