Something must have been going on downtown yesterday, because there were helicopters low over my building for the early part of my sleep time, so I'm pretty pooped.  I'm current with replies and should be OK tomorrow.
Jig Zone Puzzle:
Today's took me 4:45 (average 5:26).  To do it, click here.  How did you do?
Short Takes:
From MoveOn: BREAKING: MoveOn Makes A Bet That A Million Progressive Leaders Are Yet To Be Sparked
Kudos to MoveOn. They have done a spectacular job in the past and their future appears most promising.
From Think Progress: Rep. Raúl Labrador (R-ID), a key player in the ongoing House negotiations to advance comprehensive immigration reform, has come out against providing a pathway to citizenship for the nation's 11 million undocumented immigrants, echoing a growing consensus among conservative members. The position is in stark contrast to the framework put forward by a bipartisan group of Senators and President Obama — which would allow the unauthorized to earn citizenship.
"The people that came here illegally knowingly – I don't think they should have a path to citizenship," Labrador said during an interview with NPR on Thursday morning. "If you knowingly violated our law, you violated our sovereignty, I think we should normalize your status but we should not give you a pathway to citizenship."
The Republican intent here is crystal clear. They are willing to let undocumented workers stay, but only as long as they can be used as serf labor.
From Media Matters: On Fox News, Republican strategist Brad Blakeman denied the scientific consensus on manmade climate change, saying "For every one scientist that says there is, I'll give you 10 scientists that said it's not manmade":
But in fact, credible surveys have repeatedly found that the vast majority of climate scientists agree humans are changing the climate. For instance, a 2009 survey published by the American Geophysical Union found that 97 percent of those who specialize in climate science said human activity is contributing to rising global temperatures:
The Republican Reichsministry of propaganda, Faux Noise, deals with facts in a thoroughly Republican way. They make them up.
Cartoon: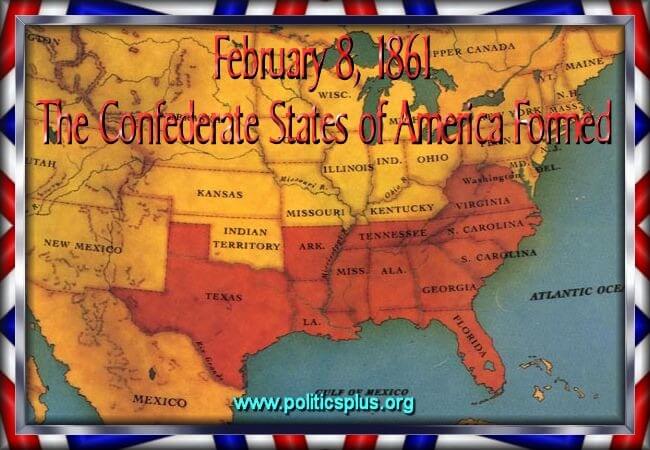 And Republicans want it back!