Here we go.  Today I have three articles and will distribute links.  I'm current with replies.  Tomorrow I hope to do the same.
Jig Zone Puzzle:
Today's took me 4:56 (average 5:56).  To do it, click here.  How did you do?
Short Takes:
From MoveOn: 40 Years Later And Women Are Still Battling For This Personal Right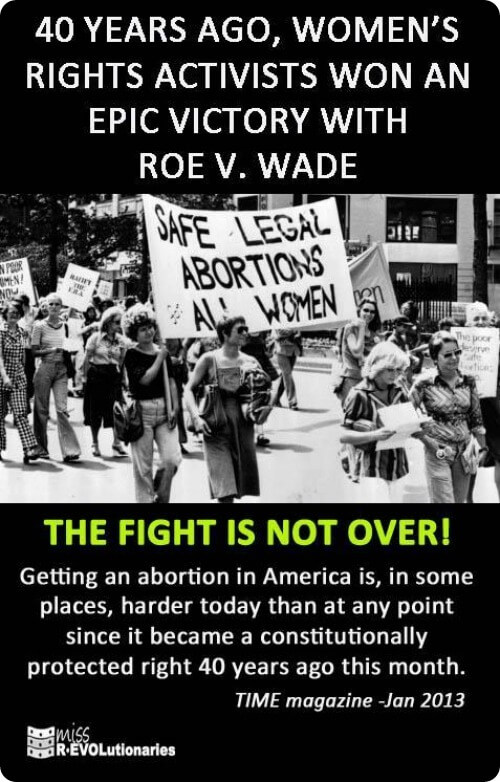 If Republicans have their way, women's right to vote may be next to go.
From The Daily Caller: Former congressman and libertarian icon Ron Paul tweeted a startling reaction to the death of SEAL sniper Chris Kyle on Monday:
Chris Kyle's death seems to confirm that "he who lives by the sword dies by the sword." Treating PTSD at a firing range doesn't make sense
— Ron Paul (@RonPaul) February 4, 2013
He's still just as full of hate as ever.
From MSNBC: Republican Super Bowl InsaniTEA
Visit NBCNews.com for breaking news, world news, and news about the economy
After all, it it wasn't the black guy's fault, they wouldn't call it a blackout. Scheeeeesch!!
Cartoon: