I guess I don't have to tell you that I'm pooped.  I'm current with replies.  I still have four 60 gallon bags to unload and put everything away today, so it isn't in the way of tomorrow's grocery delivery.  Because of this I need to put off my return until Sunday or, more likely, Monday.  Because I was down the entire month of January, I'll skip the Monthly Report.
Jig Zone Puzzle:
Today's took me 3:08 (average 4:37).  To do it, click here.  How did you do?
Short Takes:
From MoveOn: 3 Facts The Republicans In Congress Would Rather You Didn't Share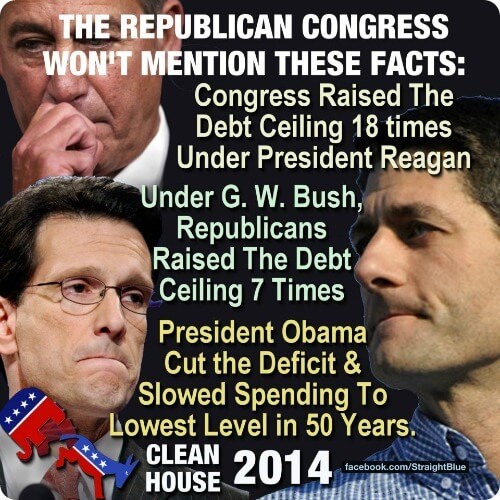 Democrats are more fiscally conservative, in the true sense of the word, than Republicans. Republicans have run up huge debts with programs to enrich billionaires and giant corporations. Now they want YOU to pay the bill for their excess.
From [Extreme Propaganda Site Delinked]: The failure of the Republican leadership to pursue an investigation of the balloting almost suggests what some Americans have asserted for years. These folks are almost completely disenfranchised politically, and are regarded as fringe dwellers, even by most conservatives. Their assertion being that for many years, the job of the Republican leadership has essentially been to run interference for the Democrats' advancement of socialism. Why? Because the interests of the power brokers on both sides transcend parties. They have decided that America – and probably the world, eventually – will be an oligarchical collective, a global slave state managed by narcissistic elites whose nests have long since been feathered.
In such a case, it will take nothing short of Divine Intervention or civil war to save America.
This is completely untrue.  Voter fraud was extensively investigated by DOJ during Crawford Caligula's regime.  They found virtually no incidence of voter fraud whatsoever.  This article is an example of the nefarious lies promulgated by Republicans and their media lackeys every day. The thing that is noteworthy here is that this piece came from the Canada Free Press. Dang! InsaniTEA is contagious and spreading north!
From TPM: Rush Limbaugh, who recently declared that "it's up to me and FOX News" to stop a bill from passing, told Rubio in an interview this week that he believed immigrants no longer came to America because they wanted "to become citizens of the greatest country on earth."
"I've seen a number of research, scholarly research data, which says that a vast majority of arriving immigrants today come here because they believe that government is the source of prosperity, and that's what they support," Limbaugh said.
This should prove interesting, because dozens of Republican Representatives consider Limbarf the ideological head of the Republican Party. I don't see effective immigration reform, unless Boehner brings it to the floor without a majority of his own caucus behind it.
Cartoon: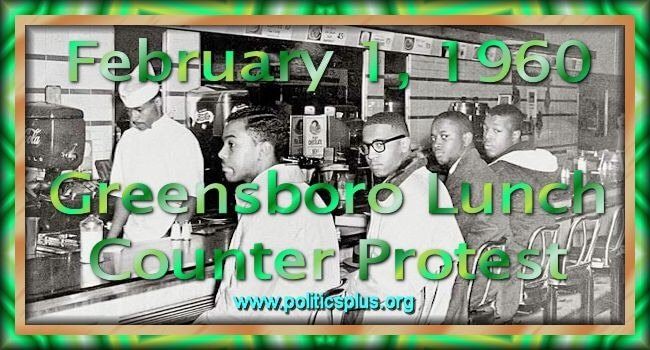 Republican legislators want to return to the good old days.  Some have even said publically that to segregate a business is a property right, although most with that view keep it hidden.