It's a new day, and I still feel like burying myself in the deep corner of my cat box.  I am not covering Obama's gun safety proposal, because it is too big for a short take.  However, I would like to say that, although it is not exactly what I have done, it is far broader than anyone expected, long overdue, and worthy of support.  I'm current with replies.  Tomorrow I will probably still be down.
Jig Zone Puzzle:
Today's took me 4:22 (average 5:13).  To do it, click here.  How did you do?
Short Takes:
From MoveOn: HILARIOUS: Stephen Colbert Hails Ted Nugent As Civil Rights Crusader
It appears that InsaniTEA has no depth limit, and the Republican Party has no hate limit.
From NY Times: Ken Salazar, the blunt-spoken lawyer and rancher who took over the scandal-ridden Interior Department at the outset of the Obama administration, said Wednesday that he would step down in March to return to his home in Colorado.
He did not say what he intended to do after leaving Washington, and the White House gave no hint of who might succeed him.
Mr. Salazar's exit, along with the announced resignation of Lisa P. Jackson, the administrator of the Environmental Protection Agency, and the anticipated departure of Energy Secretary Steven Chu, will leave vacant the critical cabinet posts dealing with climate change and energy, which are among the most pressing challenges facing the nation.
Frankly, I'm glad to see Salazar go, because he has been far too focused on the production of energy from fossil fuels, and not focused enough on the development and production of green energy.  I hope Obama's appointment brings screams of agony from BP, the Koch Brothers, and other criminal polluters.
From MSNBC: Rachel Maddow discussed the tactics of and dealing with Republican extremists and their pundits.
Visit NBCNews.com for breaking news, world news, and news about the economy
Amen Rachel! How many times have you folks seen me say, "Do not feed the trolls"?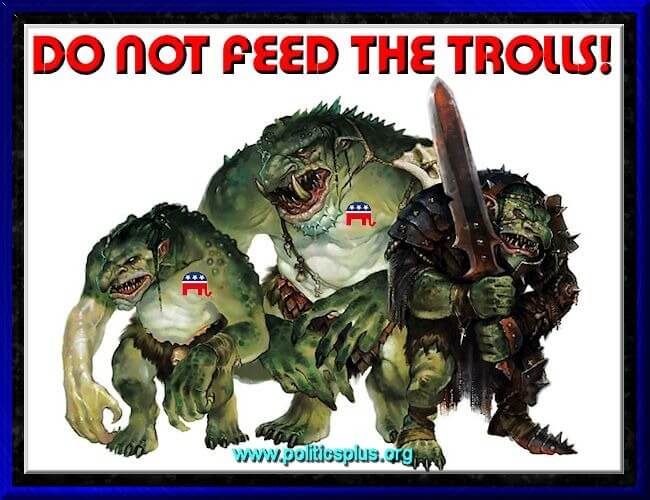 Cartoon: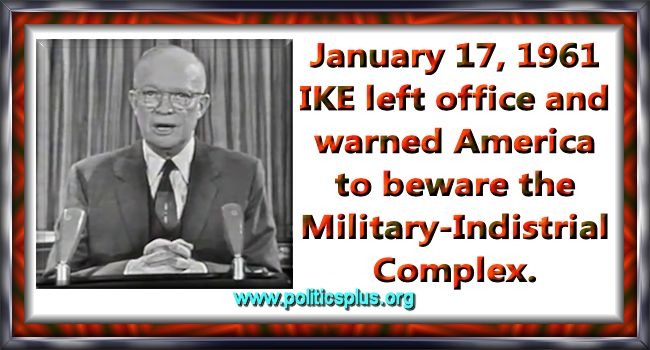 If only we had listened.