Yesterday exhaustion set in, after my trip to the doctor, the day before.  Except for a few short breaks for food and personal functions, I slept around the clock.  My antibiotics will probably come today.  I'm current with replies.  I expect to be down for at least a couple more days.
Jig Zone Puzzle:
Today's took me 3:37 (average 5:13).  To do it, click here.  How did you do?
Short Takes:
From MoveOn: The Humanity Of Fox News In 11 Words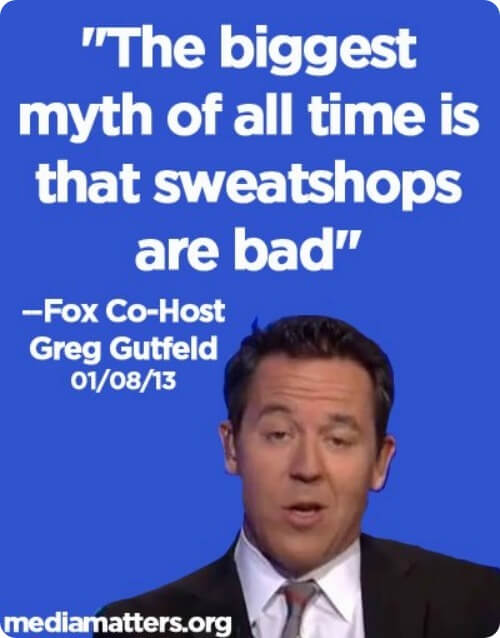 I have no doubt that the Republican Ministry of Propaganda was merely sugar coating the Republican Party's plan for all American workers.
From NY Times: More than 100,000 people who signed an online petition calling on the Obama administration to allow Texas to secede from the United States and create an independent government received an official 476-word response from the White House last week.
The short answer was no.
But the response — in which a White House official said the founding fathers established the United States as a "perpetual union" — hardly discouraged the Texas secession movement, which has been simmering for decades but gained momentum after the re-election of President Obama.
There is clearly an equitable solution to this dilemma. Simply encourage these dissatisfied Republicans to self deport.
From The New Yorker: Responding to reports that President Obama is considering signing as many as nineteen executive orders on gun control, Republicans in Congress unleashed a blistering attack on him today, accusing Mr. Obama of "cynically and systematically using his position as President to lead the country."
Spearheading the offensive was Rep. Steve Stockman (R-Texas), who charged the President with the "wanton exploitation of powers that are legally granted to him under the U.S. Constitution."
How dare he?!!? It must be a black thing!!!
Cartoon: