I'm still down.  Today is a high holy day in the Church of the Ellipsoid Orb, and my Broncos' conference semifinal meditation with the Ravens will be televised here.  I'm current with replies.  Sooner or later…
Jig Zone Puzzle:
Today's took me 3:54 (average 5:01).  To do it, click here.  How did you do?
Short Takes:
From MoveOn: This Is Why You Listen Up When Robert Redford Has Something To Say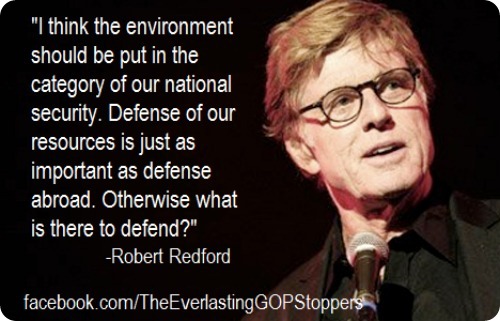 Now that's a good idea, and a sure way to get Republicans to oppose defense spending.
From NY Times: In a bold experiment in performance pay, complaints from patients at New York City's public hospitals and other measures of their care — like how long before they are discharged and how they fare afterward — will be reflected in doctors' paychecks under a plan being negotiated by the physicians and their hospitals.
The proposal represents a broad national push away from the traditional model of rewarding doctors for the volume of services they order, a system that has been criticized for promoting unnecessary treatment. In the wake of changes laid out in the Affordable Care Act, public and private hospitals are already preparing to have their income tied partly to patient outcomes and cost containment, but the city's plan extends that financial incentive to the front line, the doctors directly responsible for treatment. It also shows how the new law could change longstanding relationships, giving more power to some of the poorest and most vulnerable patients over doctors who run their care.
This an example of a fee-for-outcome delivery system, and is exactly the kind of reform I have advocated over fee-for-service.
From MSNBC: Who has reduced the deficit and who hasn't?
Visit NBCNews.com for breaking news, world news, and news about the economy
"No peacocks, no jerks, no whiners" excludes the entire Republican Party. It is the Democratic Party that has a record of responsible fiscal policy. It is the Republican Party that has a record of runaway spending, deficit and debt. So when Republicans talk about those "tax and spend" liberals they are, as usual, projecting, blaming us for their own faults.
Cartoon: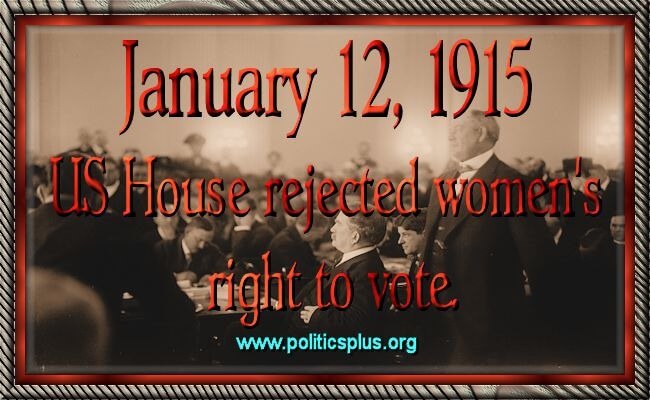 In today's House, it would probably not be allowed to come to the floor for a vote, and it would be filibustered in today's Senate.