Unfortunately no news is bad news.  I'm current with replies.  Sooner or later…
Jig Zone Puzzle:
Today's took me 3:53 (average 4:47).  To do it, click here.  How did you do?
Short Takes:
From MoveOn: Awesome Grandma Has A Message For Anyone Who Has A Problem With Her LGBT Granddaughter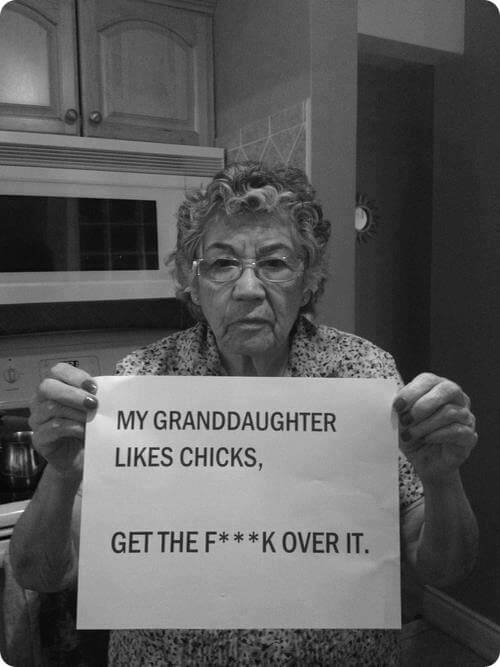 Granny sure knows how to tell it like it is!
From The New Yorker: Today, American International Group (A.I.G.) issued the following letter to American taxpayers.
Dear American Taxpayers:
In 2008, you paid for a bailout of A.I.G. totalling $182 billion. Today, we are writing to tell you that we're thinking of suing you.
When we made this decision, we knew we were in for some rough treatment from the media. We've been called everything from soulless bloodsuckers to Satan's scabrous handmaidens, and worse. At A.I.G., though, we have a different name for ourselves: true American heroes.
You see, by suing the same people who bailed out our asses just five years ago, we are standing up for one of the most precious American rights of all: the right to sue someone who has just saved your life.
Actually, this humor is essentially true. Rachel Maddow explained Elizabeth Warren's reaction.
Visit NBCNews.com for breaking news, world news, and news about the economy
Warren is so very right! Of course AIG and other corporate criminals, who want regulation stifled to allow them to prey on Americans are not alone. They have the Republican Party in their corner.
From Huffington Post: Rep. Michele Bachmann (R-Minn.) barely survived a Democratic challenge in November, despite a massive cash and spending advantage. Last week, however, Bachmann was back to business as usual, mounting another effort to repeal Obamacare before proudly announcing that she'd been reappointed to a key position on the House Permanent Select Committee on Intelligence.
The committee decision by House Speaker John Boehner (R-Ohio) was particularly upsetting for People for the American Way, a liberal advocacy group and ardent Bachmann foe, which found the appointment an "outrage" in light of the Minnesota Republican's controversial crusade against Muslim members of President Barack Obama's administration last year.
How inappropriate!!! Putting Batshit B on the Intelligence Committee drastically lowers the collective intelligence of that group so far, that is should be redesignated the Idiot Committee.
Cartoon: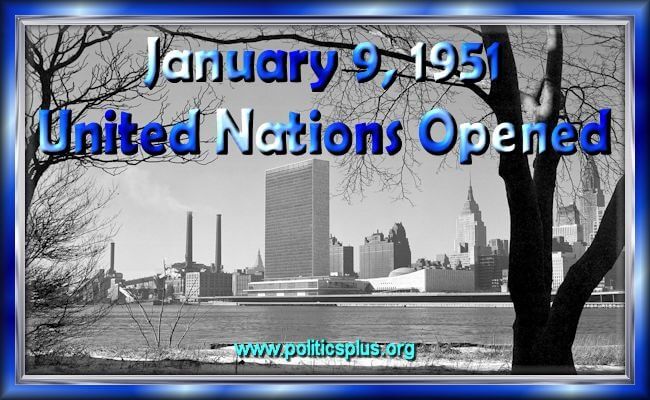 And we need to keep Republicans from closing it!