I'm still down.  My only extra activity yesterday was to write a letter to the Parole Board on behalf of one of my guys who has a release hearing coming up.  I'm current with replies.  We'll see what tomorrow brings.
Jig Zone Puzzle:
Today's took me 3:44 (average 4:39).  To do it, click here.  How did you do?
Short Takes:
From The Telegraph: US Treasury Secretary Timothy Geithner is reportedly preparing to leave his postion [sic] by the end of the month, before politicians sit down for another gruelling [sic] round of talks over the country's debt ceiling.
I say good riddance to Timmy the Tool, in my opinion, Obama's worst appointment. However, he could not have picked a more inconvenient time to leave the US without a Treasury Secretary.
From Robert Reich: It has become accepted economic wisdom, uttered with deadpan certainty by policy pundits and budget scolds on both sides of the aisle, that the only way to get control over America's looming deficits is to "reform entitlements."
But the accepted wisdom is wrong.
Start with the statistics Republicans trot out at the slightest provocation — federal budget data showing a huge spike in direct payments to individuals since the start of 2009, shooting up by almost $600 billion, a 32 percent increase.
And Census data showing 49 percent of Americans living in homes where at least one person is collecting a federal benefit – food stamps, unemployment insurance, worker's compensation, or subsidized housing — up from 44 percent in 2008.
But these expenditures aren't driving the federal budget deficit in future years. They're temporary. The reason for the spike is Americans got clobbered in 2008 with the worst economic catastrophe since the Great Depression. They and their families have needed whatever helping hands they could get.
If anything, America's safety nets have been too small and shot through with holes. That's why the number and percentage of Americans in poverty has increased dramatically, including 22 percent of our children.
Here we have more clear thinking by Robert Reich. Click through for an excellent read.   As usual Republicans are using text without context for pretext.
From McClatchy DC: U.S. Rep. Steven Palazzo says he voted against funding to pay the Hurricane Sandy flood insurance claims because of the deficit, but as the chief financial officer for the Biloxi Public Housing Authority back in 2005, Palazzo asked for federal relief despite the nation's debt.
The Housing Authority listed $38.5 million in "Total Funds Needed Right Away" in a handout published one month after Katrina devastated 70 miles of Mississippi's coastline Aug. 29, 2005.
The handout quoted Palazzo, then the authority's deputy director and chief financial officer: "Tell our national leaders — don't send more inspectors — we know what's damaged and how to fix it. Send us money so we can put our families back together and do our part to rebuild our community."
How typical this is of hypocritical Republican greed. Had Sandy hit Dixie, Republicans would be screaming for more aid.
Cartoon: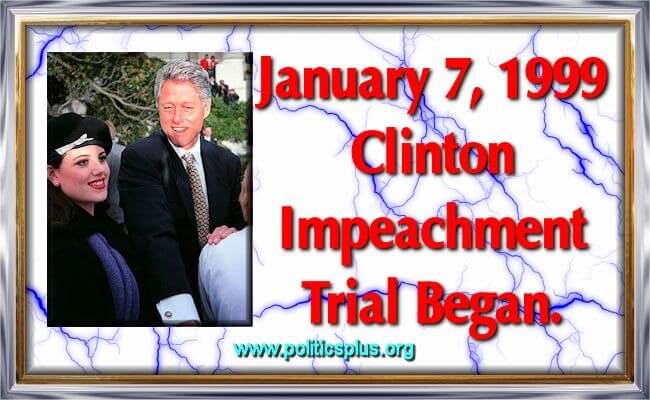 Would someone please give Bought Bitch Mitch a BJ?