My COPD is still pretty severe, but I'm in the saddle and current with replies.  Tonight is a special holy day in the Church of the Ellipsoid Orb, because my Broncos take on the Raiders in a Thursday night meditation.  Tomorrow I hope to get articles up before leaving for a volunteer day in prison.  I normally never go on a Friday, but the prison is closing the activities section during the latter half of the month for the holidays, so we're on an unusual schedule.  Next Tuesday will be my last volunteer day this month.
Jig Zone Puzzle:
Today's took me 3:32 (average 4:17).  To do it, click here.  How did you do?
Short Takes:
From MoveOn: One Chart Gives You 20 Reasons To Support Unions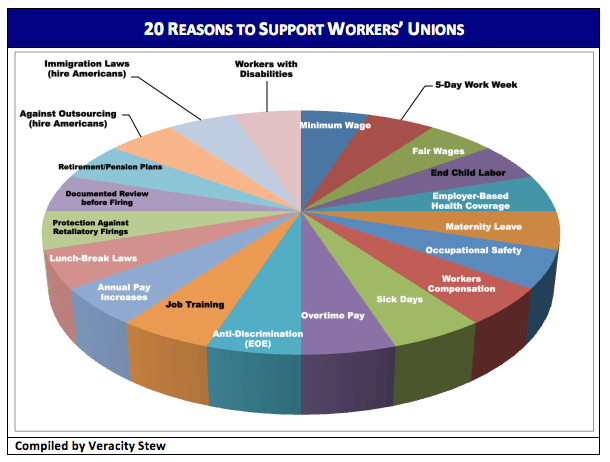 Almost every one is sufficient reason in itself.
From Politico: Voters support higher taxes on the wealthy by a margin of better than 2 to 1, according to a new poll Thursday.
Sixty-five percent of voters back increased taxes for Americans making more than $250,000 a year, while 31 percent oppose, according to a Quinnipiac University poll released. Democrats support that measure 84-14 percent, and independents are in favor of the tax hikes 66-31 percent. Republicans, on the other hand, oppose such tax increases 53-41 percent, the poll found.
Popular support guarantees Republican opposition.
From NY Times: Obama went too far by demanding $1.6 trillion in revenue, that he should have stayed with Simpson-Bowles — which calls for $2.2 trillion in revenue.
Obama is being far more reasonable than Republicans deserve.
Cartoon: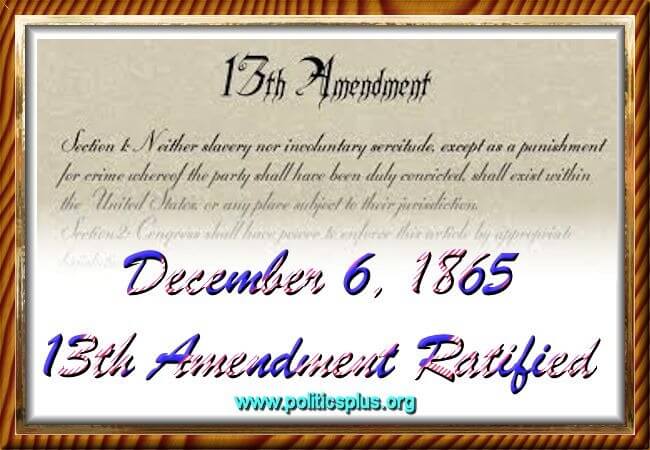 A day of mourning for Teabaggers.