This is today's only article, because I have routine minor surgery on my foot this morning.  I'm current with replies.  Tomorrow is a prison volunteer day, but I hope to post articles before I leave.
Jig Zone Puzzle:
Today's took me 4:41 (average 6:15).  To do it, click here.  How did you do?
Religious Ecstasy:

Short Takes:
From MoveOn: The Photo That Speaks A Thousand Words About Israel And Palestine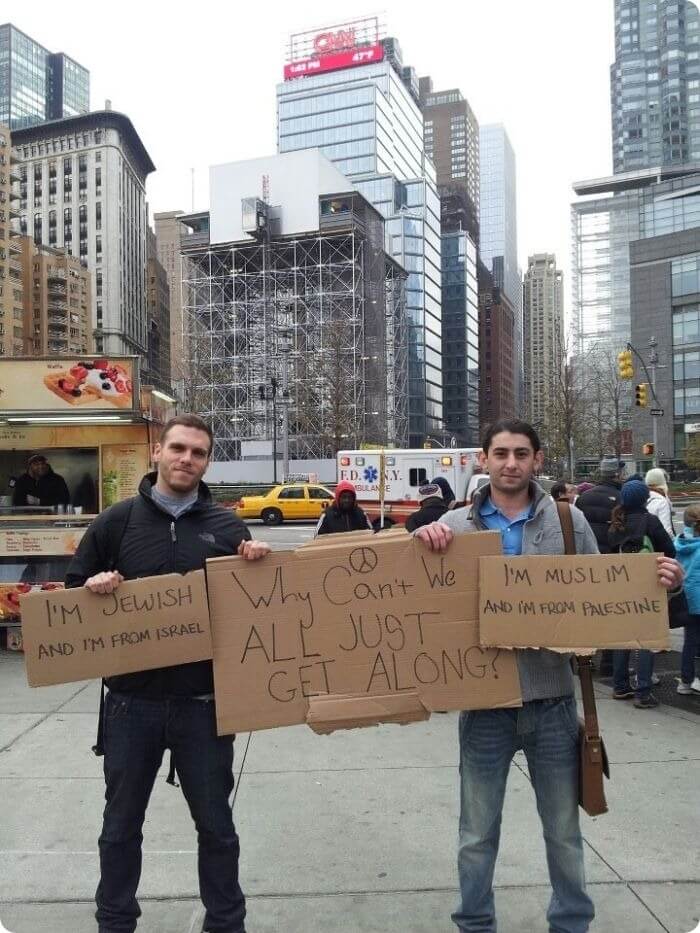 As I have said before, we need to support the people working for peace on both sides.
From NY Times: These are difficult times for the deficit scolds who have dominated policy discussion for almost three years. One could almost feel sorry for them, if it weren't for their role in diverting attention from the ongoing problem of inadequate recovery, and thereby helping to perpetuate catastrophically high unemployment.What has changed? For one thing, the crisis they predicted keeps not happening. Far from fleeing U.S. debt, investors have continued to pile in, driving interest rates to historical lows. Beyond that, suddenly the clear and present danger to the American economy isn't that we'll fail to reduce the deficit enough; it is, instead, that we'll reduce the deficit too much. For that's what the "fiscal cliff" — better described as the austerity bomb — is all about: the tax hikes and spending cuts scheduled to kick in at the end of this year are precisely not what we want to see happen in a still-depressed economy.
Paul Krugman has done it again. Click through to read the rest of this fine editorial.
From The Daily Beast: Sensible Republicans seeking to renew the viability of a conservative party that seems out of touch after a stinging defeat at the polls are being denounced as 'heretics.'
In the GOP, refusing to goose step without question is a mortal sin.
Cartoon: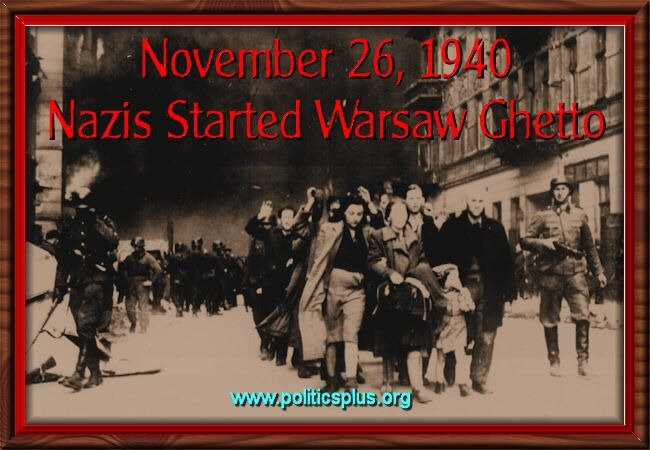 Republican elected officials/appointees have suggested similar solutions for AIDS Victims, LGBT people, and undocumented workers.