Yesterday I overdid it, working my butt off cooking for folks and wrapping myself around too much bird (It's a TomCat thing.).  Since it's a slow news day, and since I'm really pooped, I'm taking the day off except this Open Thread.  I am current with replies, though, and tomorrow appears routine.
Jig Zone Puzzle:
Today's took me 5:54 (average 6:47).  To do it, click here.  How did you do?
Short Takes:
From MoveOn: Four Short Sentences Explain Who Killed The Twinkie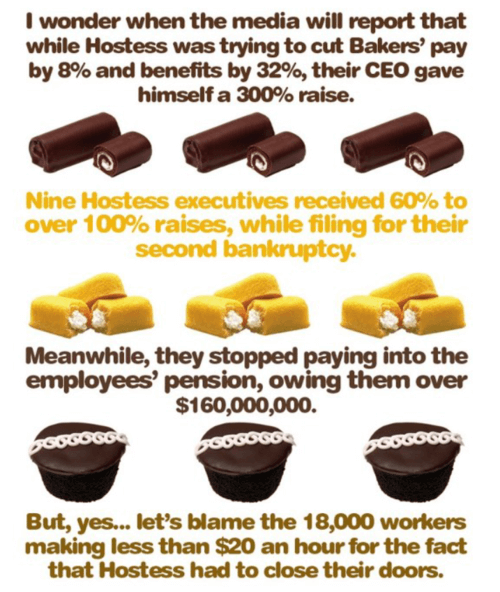 As I have said before, this is a classic textbook case of the Vulture Capitalism promoted by the Republican Party.
From USA Today: A Florida police detective has resigned after telling colleagues he would volunteer to assassinate President Obama and other members of the Democratic Party.
And Republicans keep saying "Who us?" every time one of them commits a violent atrocity in response to their hate mongering.
From Chicago Tribune: But I've got a suggestion for cutting short the GOP angst: Sarah Palin for president in 2016.
This clown actually means it! Go for it, with Batshit Bachman for VP!
Cartoon: