Thanksgiving has arrived.  As soon as I finish blogging, I'll start cooking.  The Church of the Ellipsoid Orb has holiday meditations today.  If you will be out and about, please take extra care to be safe.  I'm current with replies.  Tomorrow appears routine.
Jig Zone Puzzle:
Today's took me 3:46 (average 4:37).  To do it, click here.  How did you do?
Short Takes:
From MoveOn: Bernie Sanders Doesn't Often Agree With Ronald Reagan, But When He Does . . .
I am very thankful for Bernie, but not for the Republican Party that denies truths spoken by their own Saint Ronnie Ray Gun. Indeed Social Security should be off the table.
From MSNBC: There's a lot to be thankful for.
Visit NBCNews.com for breaking news, world news, and news about the economy
I am thankful for these things. I am also thankful that Rachel has been a reliable source of truthful commentary throughout the year.
From Right Wing Watch: Of course, Robertson should not have been surprised since earlier this year God told him who would win the election.
I am especially thankful that Robertson has his head so far up his ass, that he sees his own tonsils from the bottom, and that his election victory party was ruined.
Cartoon: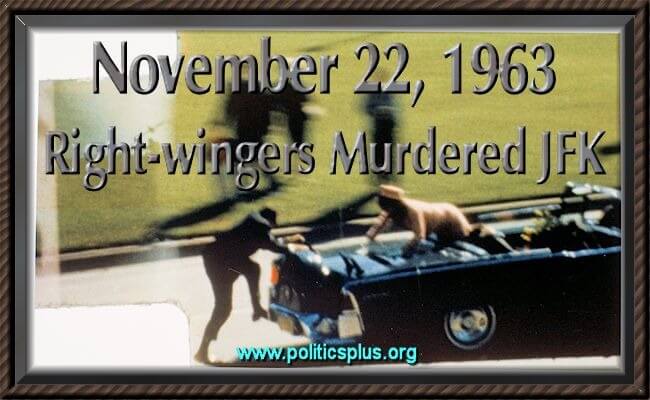 I am thankful for JFK, RFK and MLK, but not for the right-wingers that arranged the murders of all three.