It looks like I'll be done in plenty of time for my Church of the Ellipsoid Orb meditation between my Broncos and the Chargers.  The down side is that a COPD flare-up is why I woke up so early.  I'm current with replies.  Tomorrow appears routine.
Jig Zone Puzzle:
Today's took me 3:23 (average 5:17).  To do it, click here.  How did you do?
Short Takes:
From MoveOn: Jon Stewart On Papa Johns And What Watching Fox News Is Easier Than
There are alternatives. For coverage more relevant than Faux Noise, we could substitute comic books that have been sitting in an outhouse since the 1950's. The RepubliCare alternative to ObamaCare would increase the demand for tombstones. Yours would cost $14 more.
From Chicago Tribune: Democratic U.S. Representative Ron Barber, a former aide to Gabrielle Giffords who was wounded alongside her in a deadly 2011 shooting, has won a full term in Congress after defeating Republican Martha McSally in a closely contested race.
Good. I'd hate to see Republicans benefit from Sarah Palin's bulls-eye on Gabby Giffords.
From USA Today: President Obama on Sunday launched a three-day Southeast Asia tour, hailing alliances with countries such as Thailand as cornerstones of the administration's deeper commitment to the Asia-Pacific region.
I can't help remembering how Potomac Pinocchio and Dead-eye Dick used to have to hide from the locals, when traveling abroad.
Cartoon: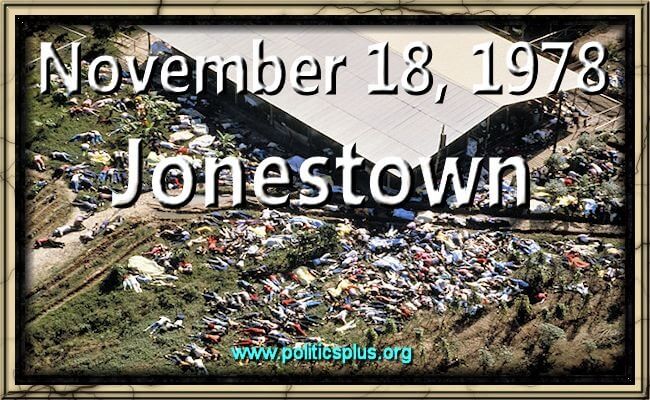 InsaniTEA isn't so new after all.