Yesterday's trip to the prison was quite tiring, and the CoDA Group was smaller than normal, because some of the guys were manning a table on the control room floor, trying to raise money from other prisoners to aid Sandy victims.  I was obviously most proud of them.  In our group we discussed how to manage anger.  Critter greets Critter.  I'm pooped, and this is today's only article.  I'm current, albeit briefly, with replies.  Tomorrow appears routine.
Jig Zone Puzzle:
Todays took me 4:59 (average 4:55).  To do it, click here. How much better than I did you do?
Short Takes:
From MoveOn: The Hilarious Wanda Sykes Graphic That Is Lighting Up Facebook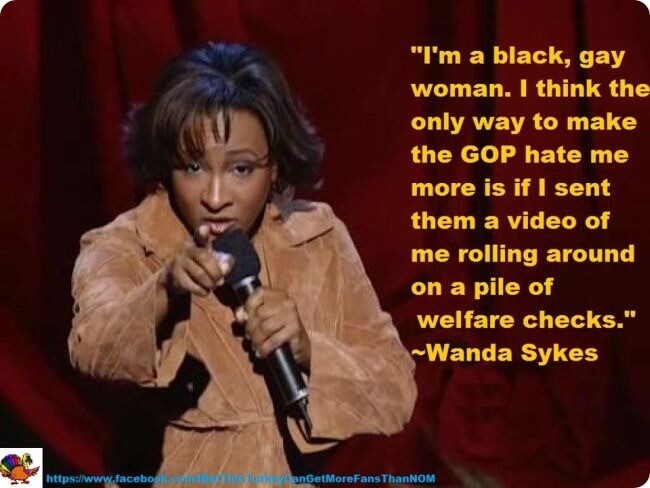 She sure has that right!
From NY Times: In a decision that ignored a 41-year-old precedent and American obligations under international law, a United States appeals court has ruled that American civilians who are tortured by the American military cannot recover damages from the people responsible.
The 8-to-3 ruling by the full United States Court of Appeals for the Seventh Circuit overturned an important ruling last year by a three-judge panel of the same court, which held that two Americans who say they were tortured by American military forces in Iraq could sue former Secretary of Defense Donald Rumsfeld for violating their constitutional rights. That ruling relied on a landmark 1971 ruling by the Supreme Court known as Bivens, under which government officials could be held accountable for the intentional mistreatment of American citizens, even if that conduct happened in a war zone.
Not to hold Rumsfeld (and Bush and Cheney) civilly liable is just as criminal as the failure to prosecute them for war crimes. I suspect the fascist five will ignore the Constitution and uphold this ruling.
From The New Yorker: In response to a high volume of panicked phone calls from the general public, the C.I.A. has published a new informational brochure entitled "How to Tell if You're Involved in the Petraeus Scandal."
The C.I.A. rushed to produce the brochure after it became clear that as many as one in three Americans may have some involvement in the Petraeus affair.
Officially and on the record. I have not had an affair with either Petraeus or Allen. I promise!
Cartoon: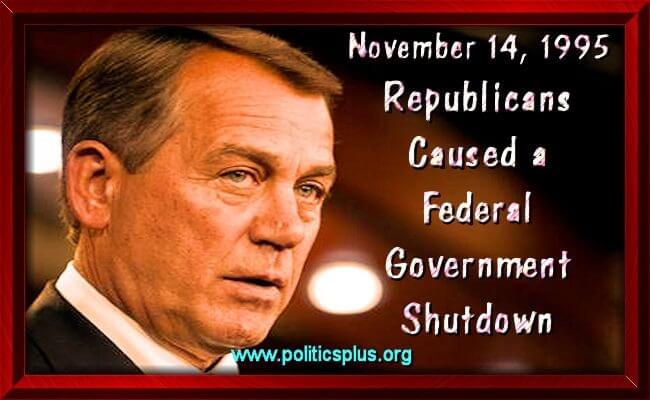 What is Agent Orange thinking now?