Yesterday I ran errands after blogging, and last night was chilly enough that I had to put a blanket on my bed.  I thoroughly enjoyed feeling warm without sweating.  I'm current with replies, and tomorrow appears routine.
Jig Zone Puzzle:
Today's took me 4:14 (average 4:56).  To do it, click here.  How did you do?
Short Takes:
From MoveOn: One Simple Graphic About Jobs That Will Make You Very Angry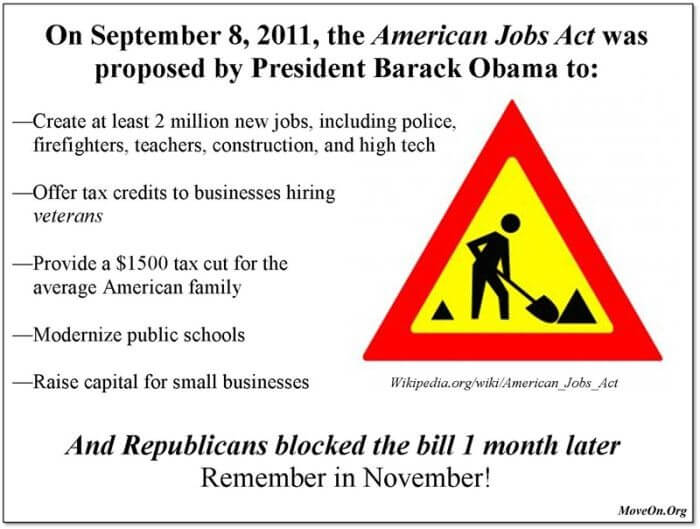 Nevertheless, Republicans are hard at work on their jobs program: moving OUR jobs overseas.
From NY Times: Mitt Romney entered the final months of the presidential campaign with a cash balance of just $35 million, racing to find new large donors and rally low-dollar contributors in August even while he raised tens of millions of dollars for the Republican Party.
Lord Willard? Short of money?!!? What poetic justice!
From YouTube: Sarah Silverman | Election 2012 – Voter Fraud
Warning: do not play in places or in front of people if extreme profanity is inappropriate.
She could have been more delicate, but not more hilarious or more accurate!
Cartoon: