By the time I returned home from my physical therapy yesterday, the sun had already superheated the breezeway outside my windows.  Today when I rose at 4:00 AM, my apt had cooled only to 90° and hasn't moved in 2 1/2 hours, even though the outside temperature is 54°.  I did my laundry while finishing my research, so I'm pooped and wilted.  Today will be about 10° hotter.  I'm current with replies.  Blogging tomorrow depends on how I hold up in the heat.
Jig Zone Puzzle:
Today's took me 3:39 (average 4:45).  To do it, click here.  How did you do?
Short Takes:
From MoveOn: Here's Why Homophobic Chicken Chains Should Never Mess With Miss Piggy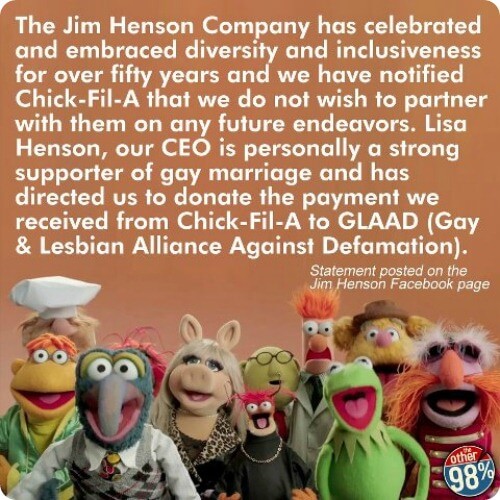 Kudos to the Jim Henson Company, but isn't Miss Piggy hogging all the credit?

From LA Times: It wasn't exactly "What's good for General Motors is good for the country," but porn star Jenna Jameson has put her spin on the presidential race: "I'm very looking forward to a Republican being back in office. When you're rich, you want a Republican in office."
What can I say? Her endorsement can't be any more embarrassing those of Donald Trump and GW Bush.
From Barack Obama: Enter your Annual Income to see the clear choice between President Obama's and Mitt Romney's tax plans.
Click the link and fill out the form.  Here are my results.  Tax Increase Under Romney 2013: $183
Cartoon: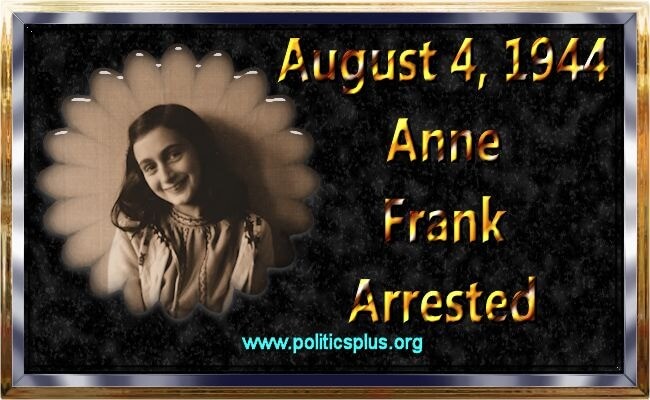 It could happen here.