Yesterday I did manage to get a little sleep.  It only reached 86° outside, but the temperature in the enclosed breezeway outside my only windows reached 132°, and at my desk, 99°.  My walls are still radiating heat, but my little 250W AC had dropped it to 91° today at sunrise.  I'm current with replies.  Tomorrow is uncertain, because today is forecast to be even hotter.
Jig Zone Puzzle:
Today it took me 4:08 (average 5:01).  To do it, click here.  How did you do?
Short Takes:
From MoveOn: George McGovern Nails What Patriotism Is All About In One Sentence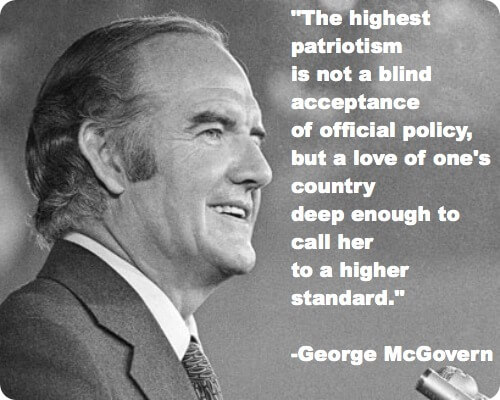 The blind acceptance (with inferred obedience) of which McGovern speaks is NOT patriotism. It is nationalism. The Republican lie that such nationalism is patriotism is an obstacle to authentic patriotism.
From NY Times: The United States declared Afghanistan a major, non-NATO ally on Saturday, with Secretary of State Hillary Rodham Clinton personally delivering the news of Afghanistan's entry into a club that includes Israel, Japan, Pakistan and other close Asian and Middle Eastern allies.
While the intent of so doing is to ease troop withdrawal is well intended, I consider this a mistake by the Obama administration, because it is wasted on the corrupt puppet, Hamid Karzai, whom GW Bush installed there only because he was already in thrall to Big Gas and Oil, as a Unocal employee.
From Right Wing Watch: Fischer: Mandate That Everyone Attend Church And Tax Those Who Don't